The fact that our clients stay with us a long time – 8 and a half years, on average – proves that we take every partnership seriously.
Our diligent approach to client care is also illustrated by the fantastic feedback we receive from the people who work with us.
Take a look at the testimonials below to discover what to expect when you choose Offsite IT.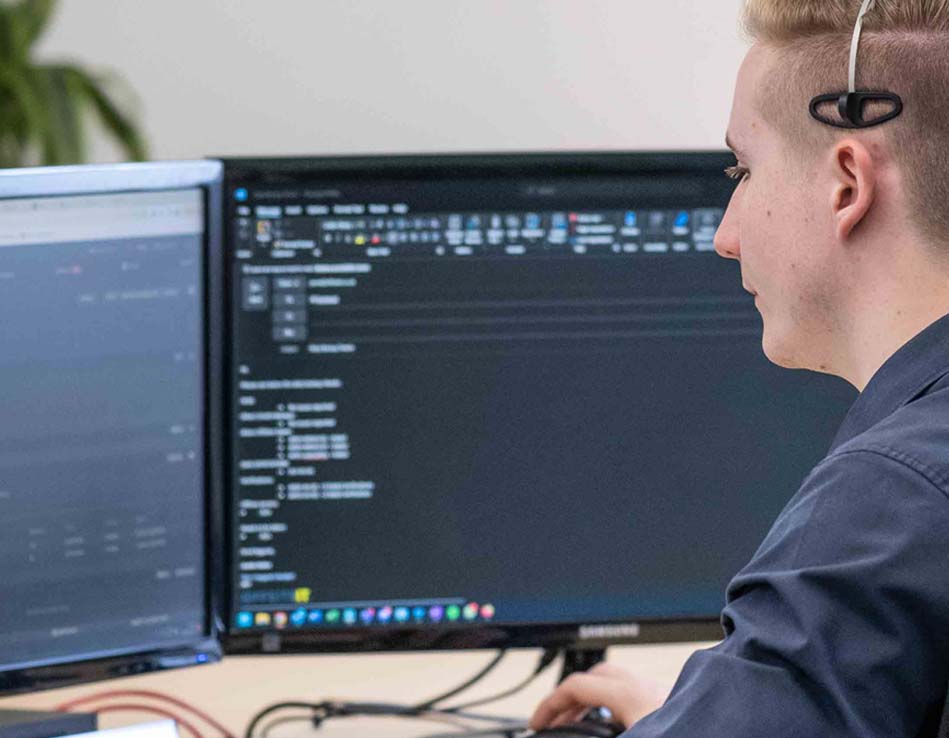 Kevin
Import / Export
Location: Ipswich
Positive: Professionalism, Quality, Responsiveness, Value
I have been using Offsite for IT support since 2007 and they have undertaken a number of projects that been completed very satisfactorily. Their quality of service is high and they offer the full range of IT services. I would highly recommend them.
Aggie
Construction
Location: Chelmsford
Everyone from Offsite IT team is very professional and always helpful. No query is ever too small and gets sorted as soon as possible. Have used Offsite services for many years and definitely recommend to anyone who is looking for reliable IT support.
Elaine
Recruitment
Location: Braintree
Positive: Professionalism, Quality
Great team, always a professional and prompt service.
Neil
Insurance
Location: Chelmsford
Offsite staff to the rescue yet again – thank you so much for your swift response, resolving yet another issue within minutes!
Peter
Import Export
Location: Witham
Positive: Professionalism, Quality, Responsiveness
Offsite IT have provided us with first class service for many years, keeping our computer systems up to date and secure as well as speedy resolutions to any issues. Highly recommended.