Scott Lyle
Managing Director
Scott purchased his first computer in 1986 at the age of 14 and learned to programme shortly afterwards. His love of computer gadgets led to a full-time career in IT, working for the likes of Equity Red Star, Bank of America, and Ford Motor Company before establishing Offsite IT in 2006.
Job role:
Working on our strategies and KPIs to ensure our staff and customers are looked after, while ensuring our team are motivated and knowledgeable.
Best part of your job:
Seeing the results of positive improvements initiated by me and implemented by my team.
Rob Troster
Business Development
I'm responsible for the strategy and direction of the business development function, working with the management team to expand our client base and also advising our existing clients on IT solutions that help to achieve their long-term business goals.
Job role:
Having a lot of flexibility in the way products are delivered and the great relationships that are being built between myself and prospective clients, along with ensuring we supply the best products and services available.
Best part of your job:
Seeing the results of positive improvements initiated by me and implemented by my team.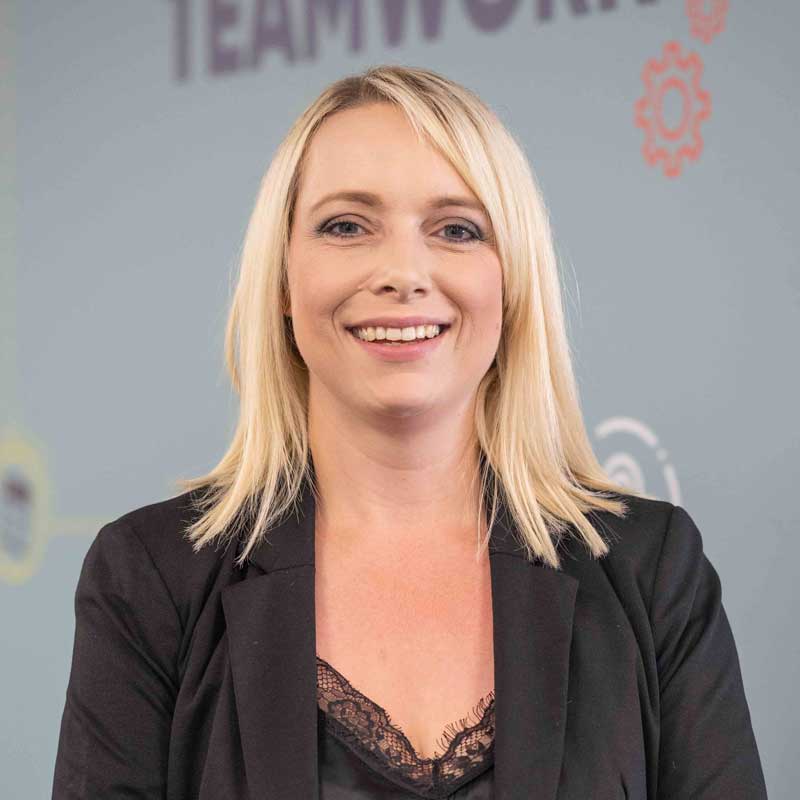 Laura Lyle
Operations Manager
Job role:
To manage overall operations and lead on the strategic direction of the business in consultation with the wider team. To oversee staff training, learning and development. To continuously analyse and review our business processes, ensuring the best possible quality, productivity, and efficiency.
Best part of your job:
Helping customers to achieve their business objectives, supporting staff in their ongoing career development, and facilitating a positive work environment where all staff enjoy coming into work and feel valued.
Jamie Hulse
Tier l Support Analyst
Job role:
As the primary point of contact for customers, I am responsible for taking initial information relating to their IT issues and carrying out the initial diagnosis and resolution steps. If a higher level of expertise is needed, I will escalate the case to my colleagues.
Best part of your job:
Fixing problems for customers and helping them to have a more productive day.
Mike Rimington
Service Delivery Manager
Job role:
As the service delivery manager, it's my responsibility to establish strong customer relationships and to deliver a high-quality proactive service by managing our dedicated support team.
Best part of your job:
Working in a dynamic environment means that no day is the same. I also enjoy working with different infrastructure which leads to extensive personal development opportunities.
Daniel Payne
Tier lll Support Analyst
Job role:
I act as an escalation point for my team. I look after our ESET deployments, web hosting infrastructure and on-site colocation infrastructure. I also write automation scripts to help us detect and resolve common issues quickly.
Best part of your job:
Every day is different. I love the challenge of resolving complex issues as well as the larger implementation projects.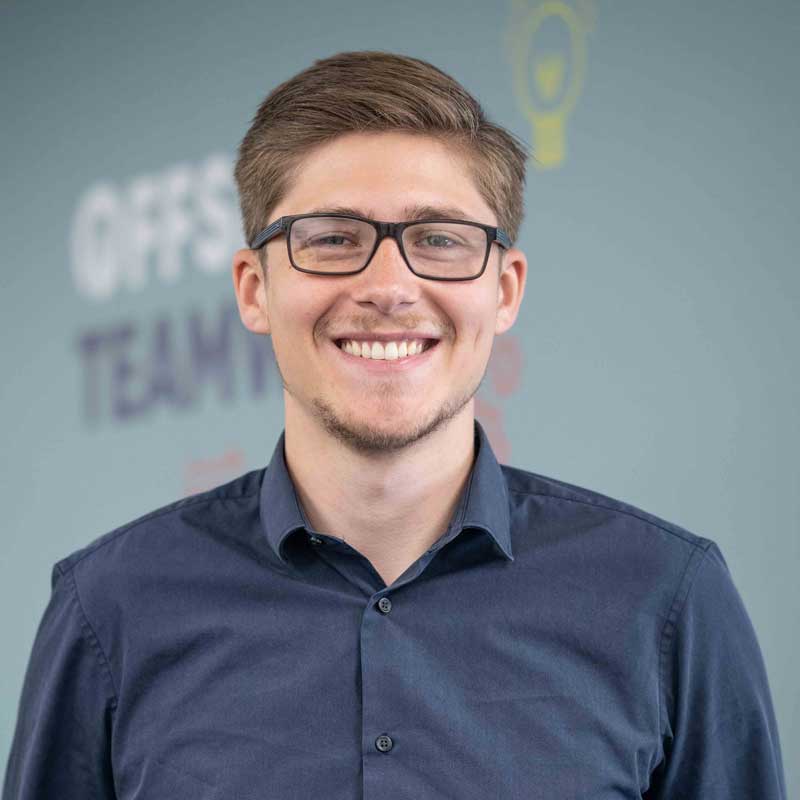 Olly Scott
Tier ll Support Analyst
Job role:
Assisting with the escalation of technical tasks, security patching and vulnerability mitigation. Managing web servers. Overseeing storage management for both our onsite and offsite Infrastructure. Mentoring tier I members of staff.
Best part of your job:
It's ever changing! I enjoy resolving the issue before it becomes an issue.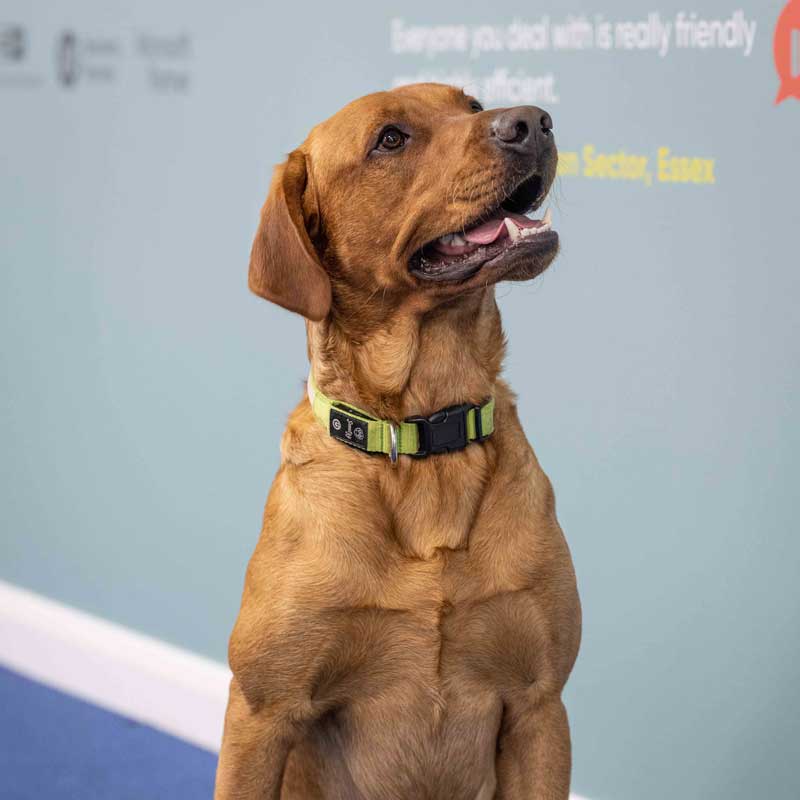 Toby
Employee Morale Booster
Job role:
I spend most of my day stealing pizza and licking faces.
Best part of your job:
Getting away with stealing pizza!
Our team of professionals are always on hand to help you.
Call us today on: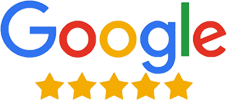 "The guys and girls at Offsite are always ready to help solve our problems and issues. With their monitoring system they even tell us when the system is under performing then put it right."
Manager, Commercial Electrical