SHARING OUR KNOWLEDGE
At Offsite IT, we're always keen to share our specialist IT knowledge with our clients.
From platform guides and how-to videos to our comprehensive FAQs, you'll find everything you need to make the most of our solutions.
Please select from the following via material or subject matter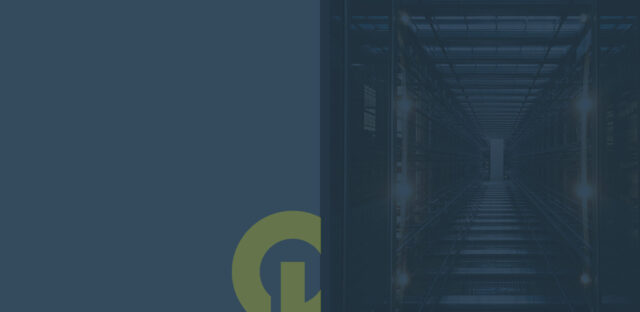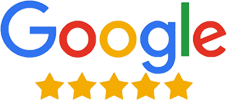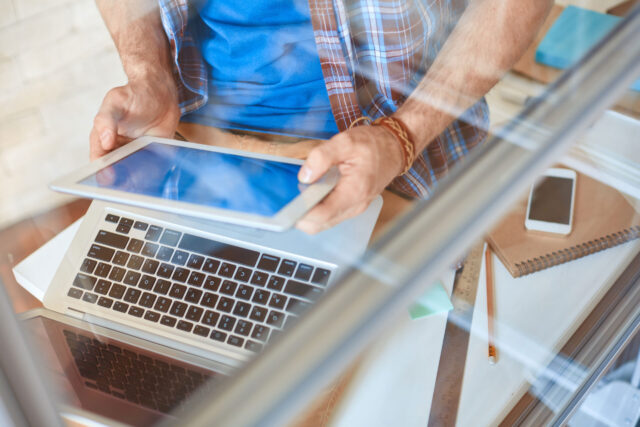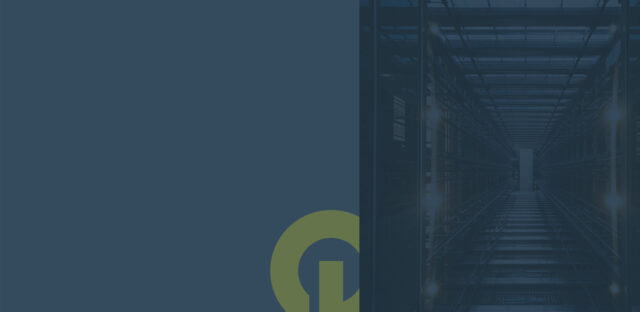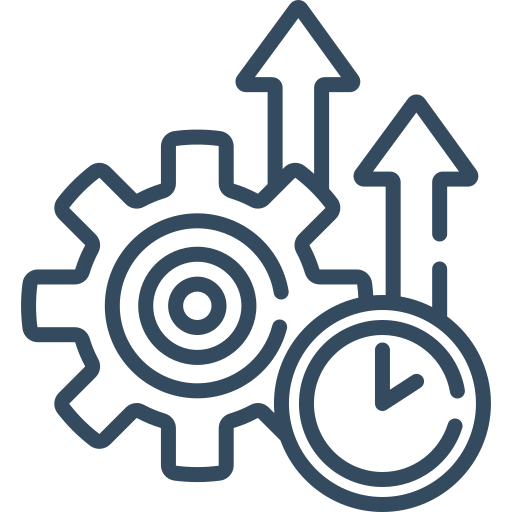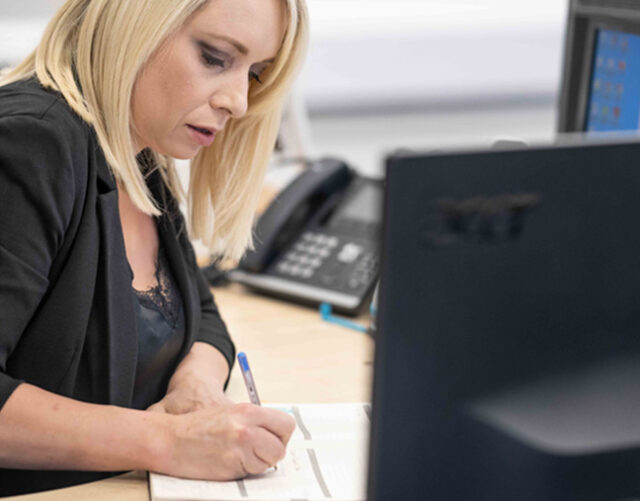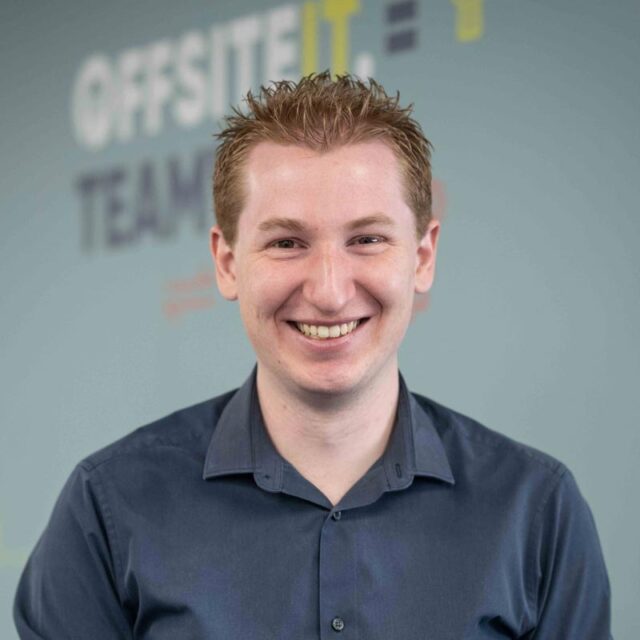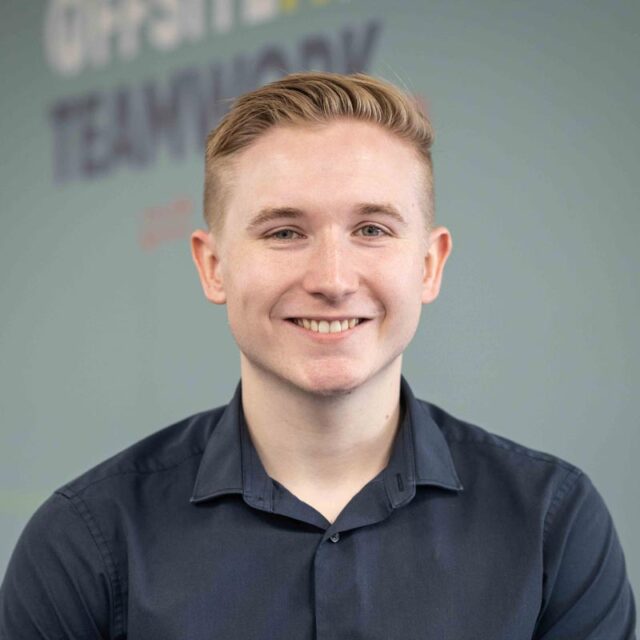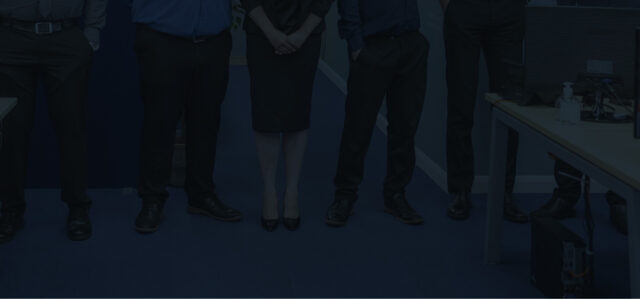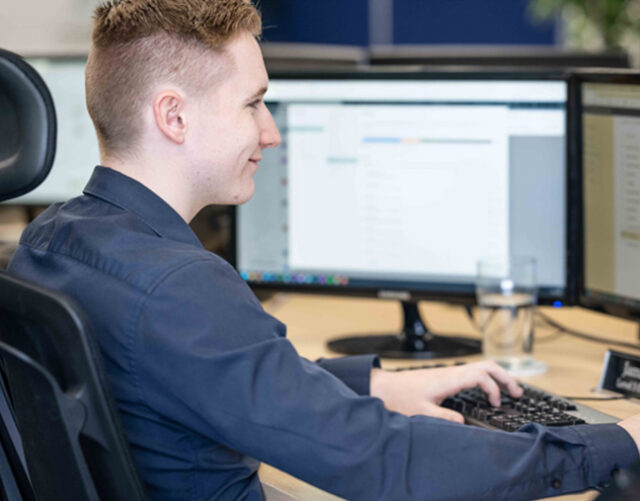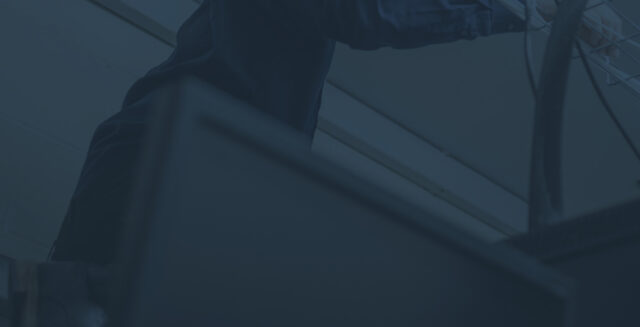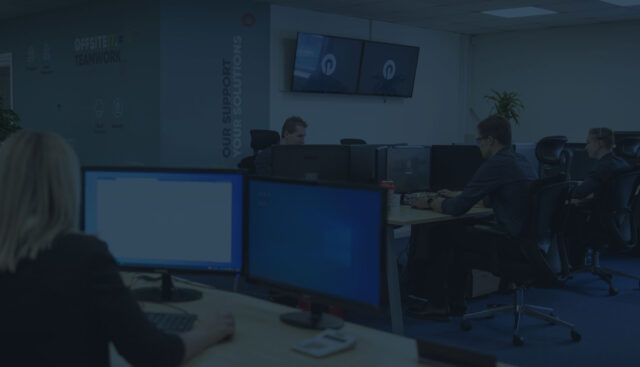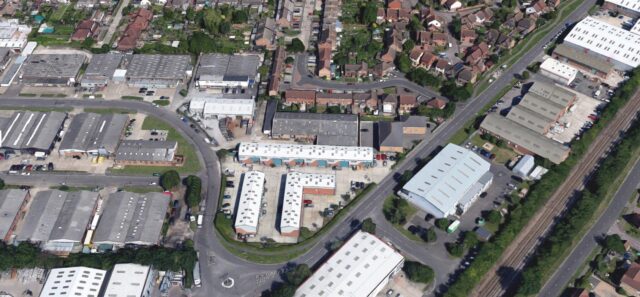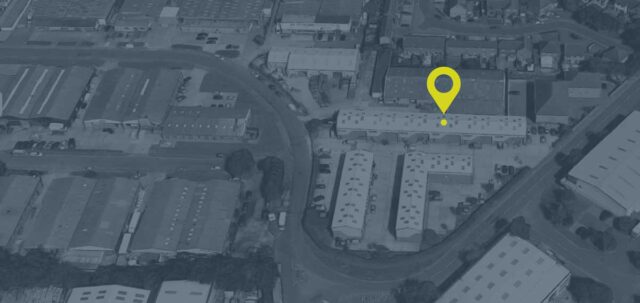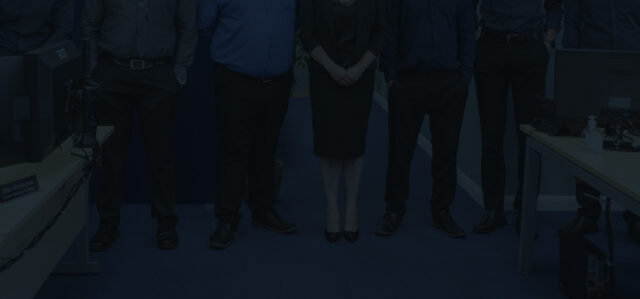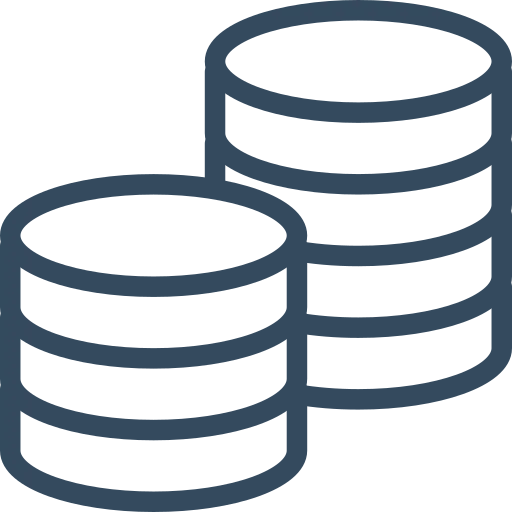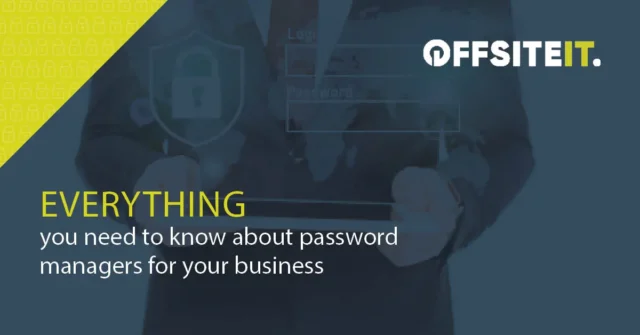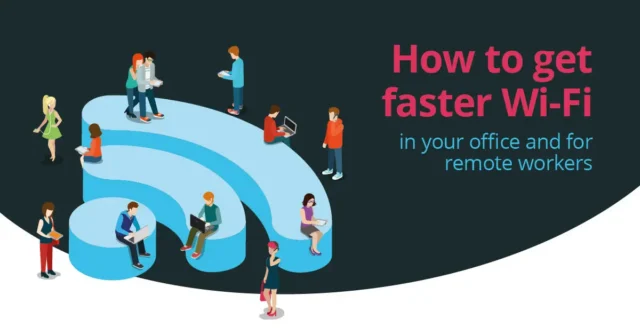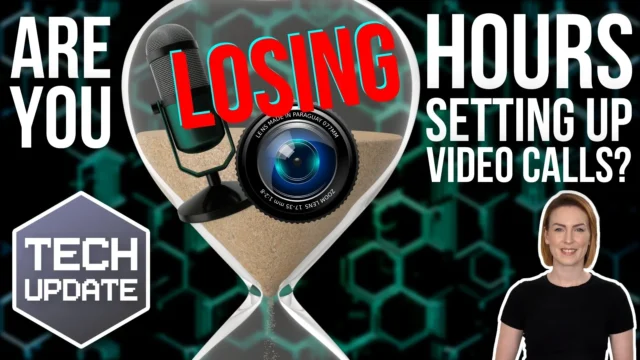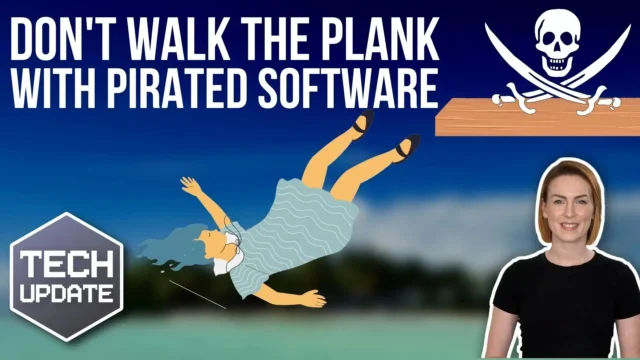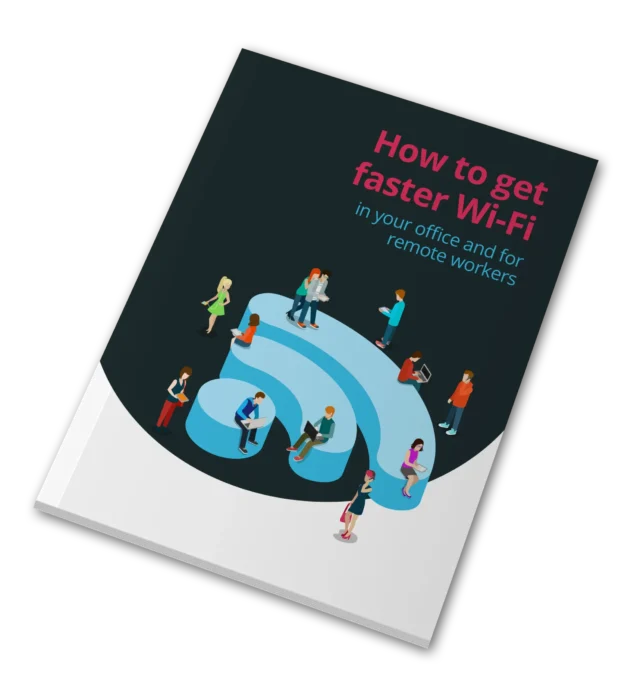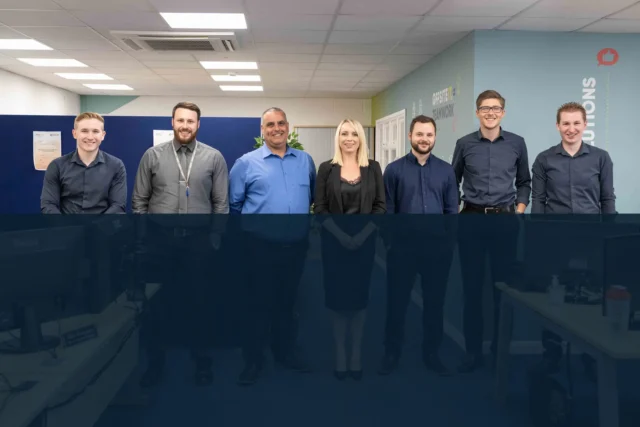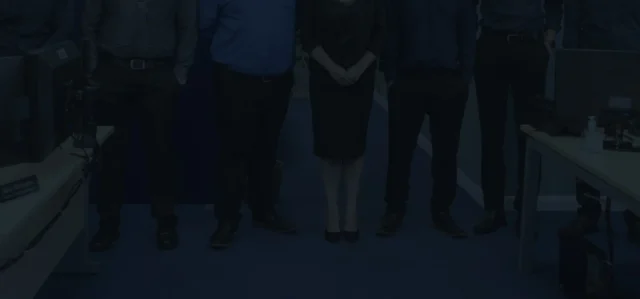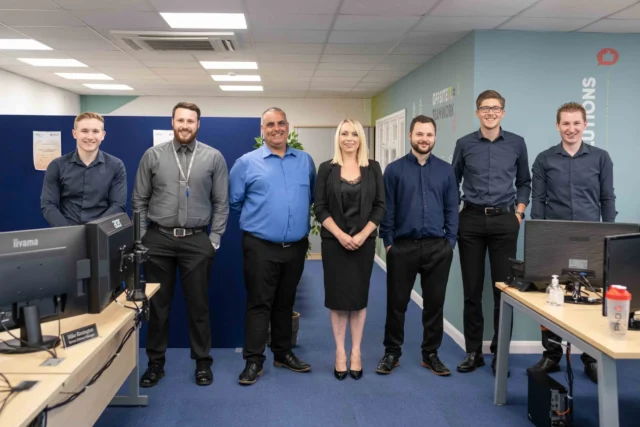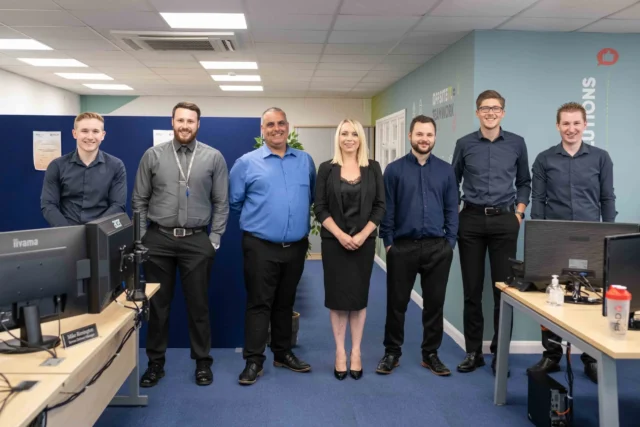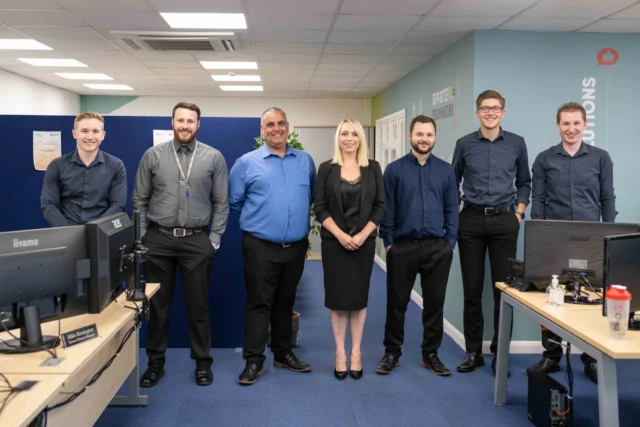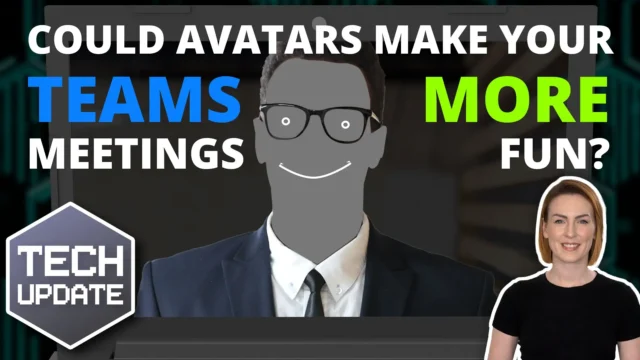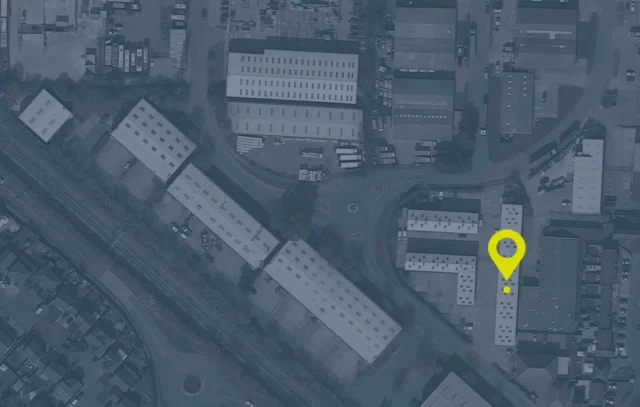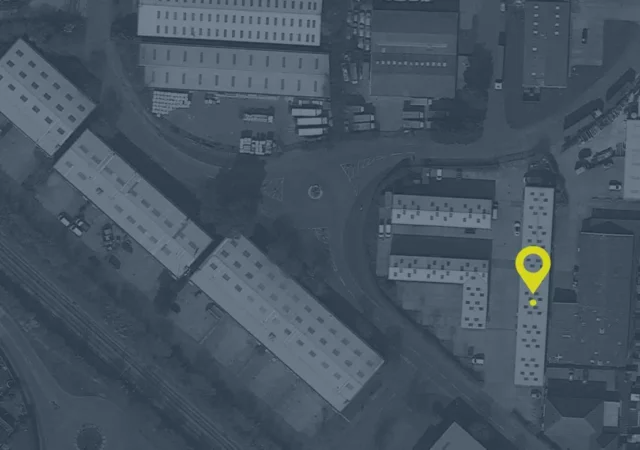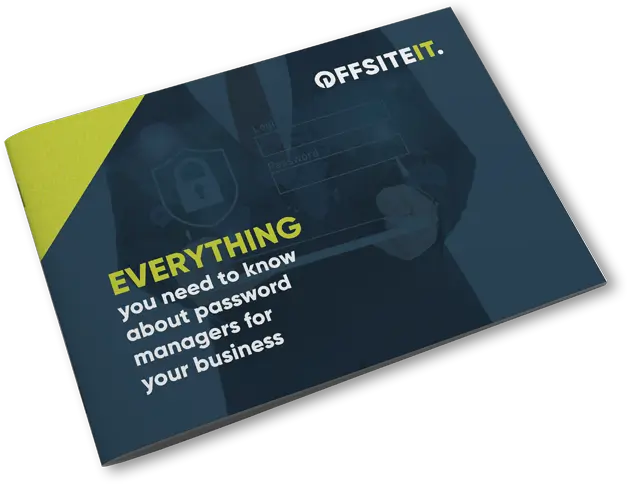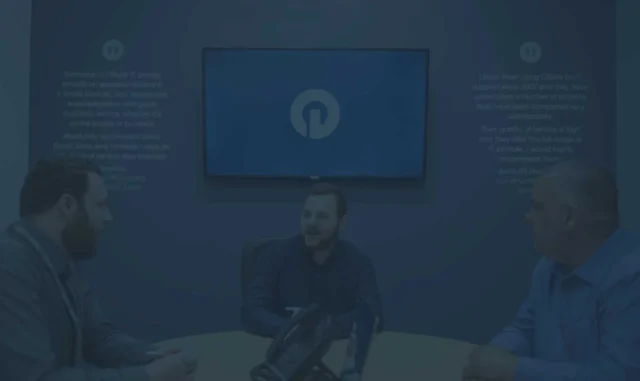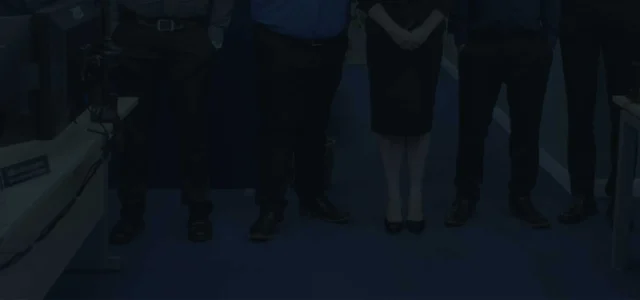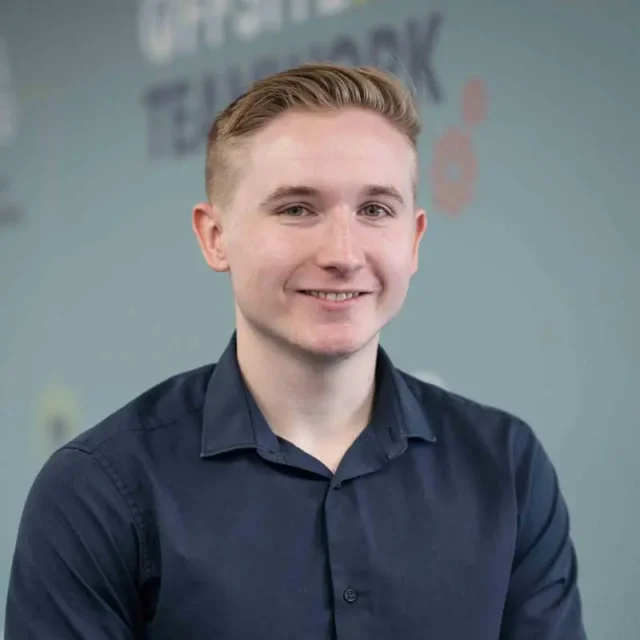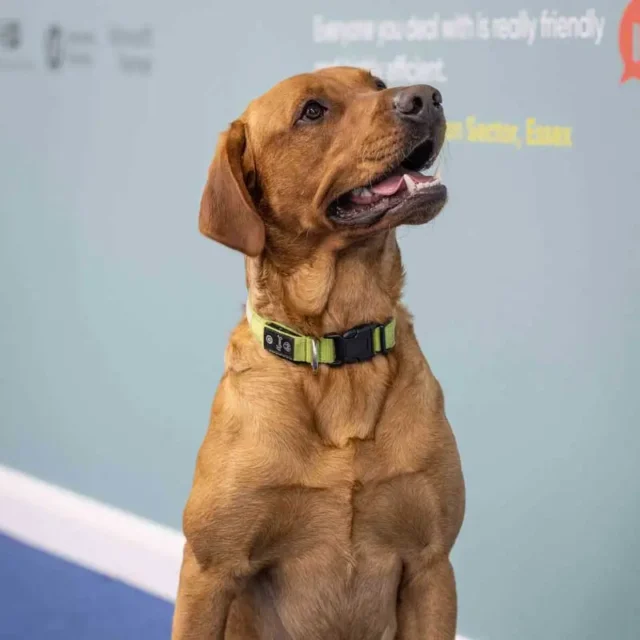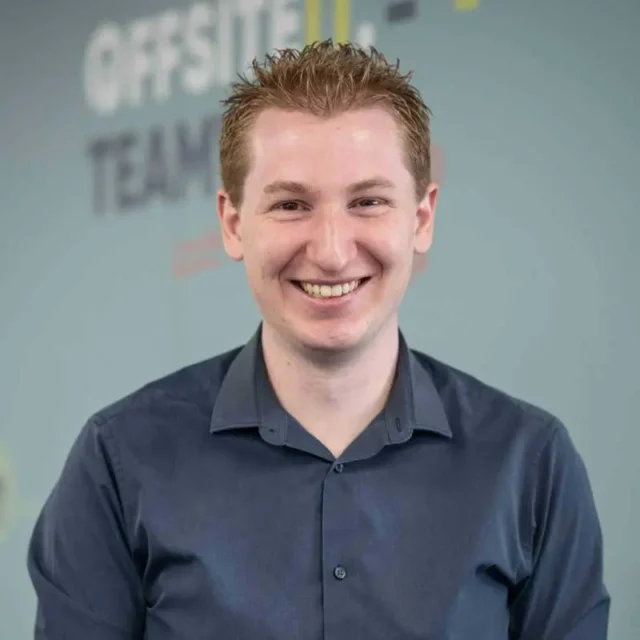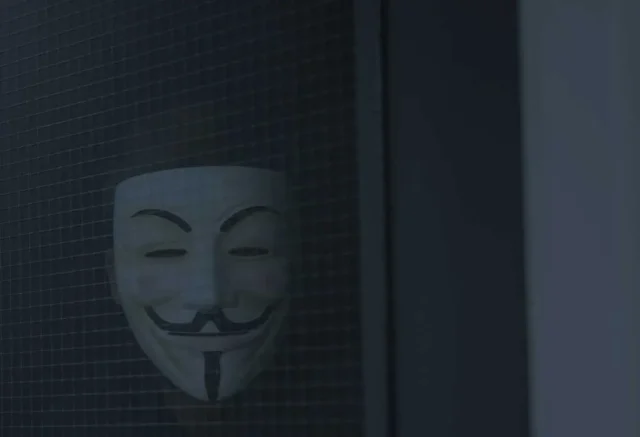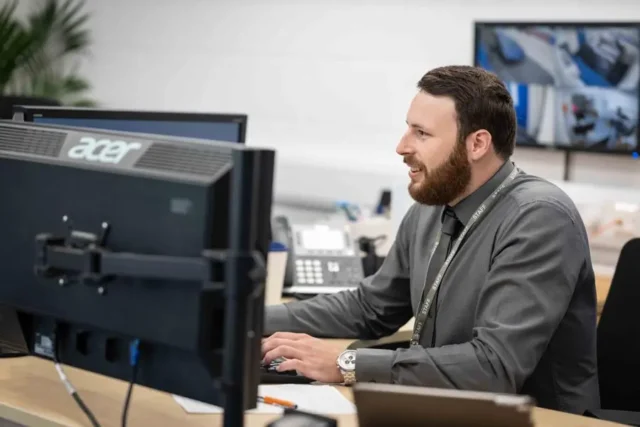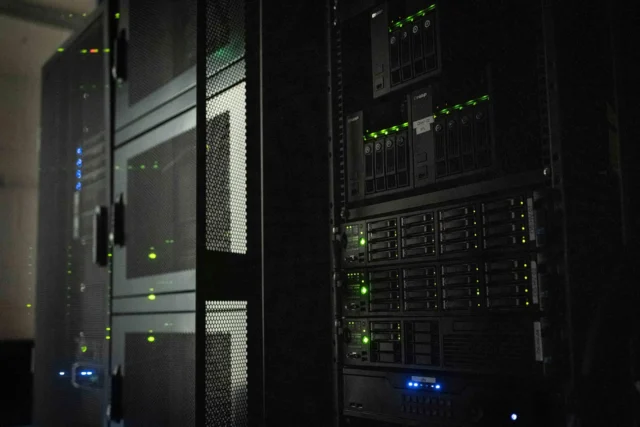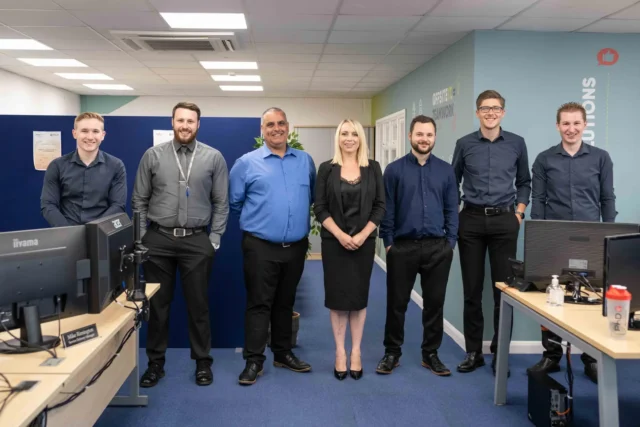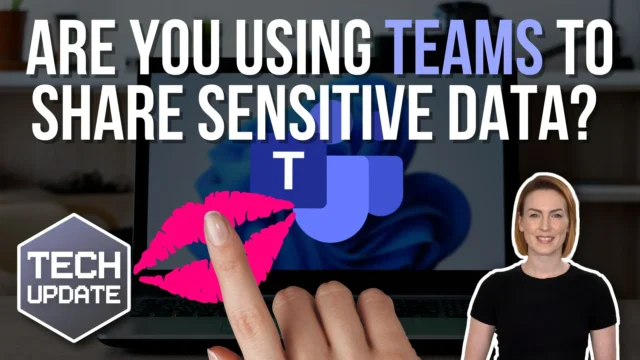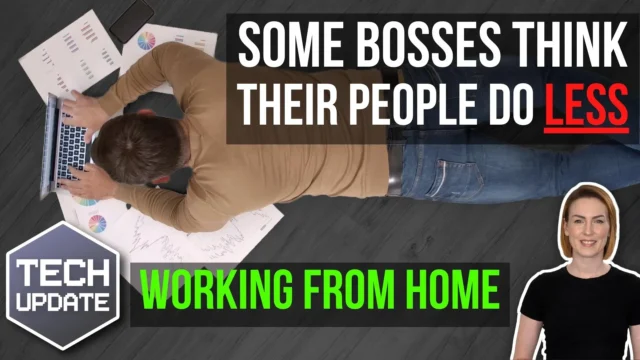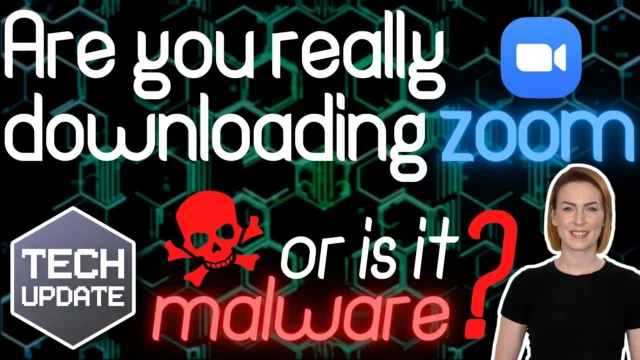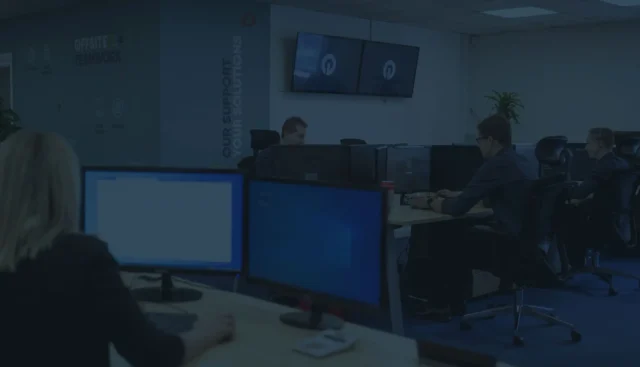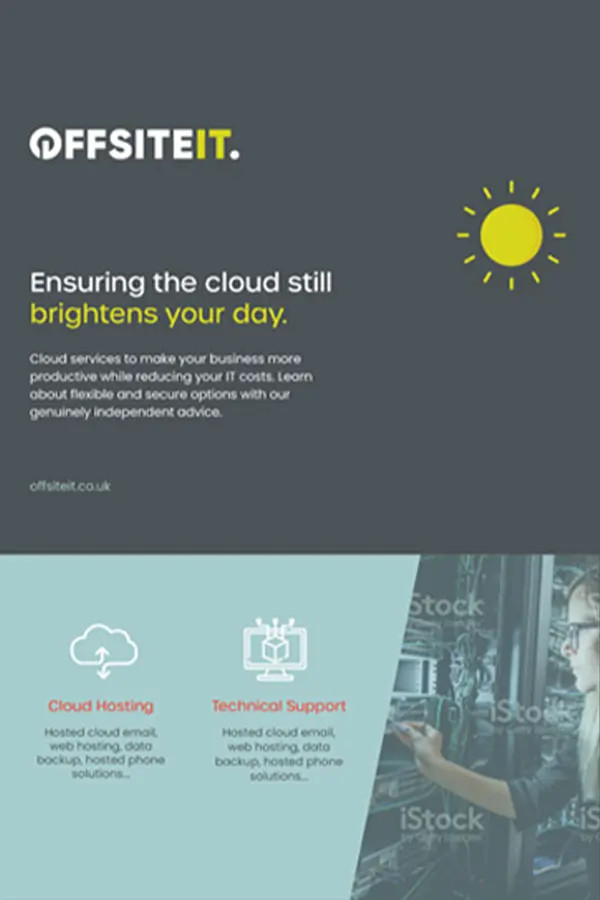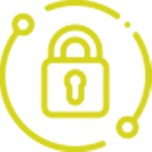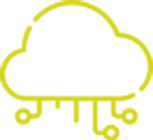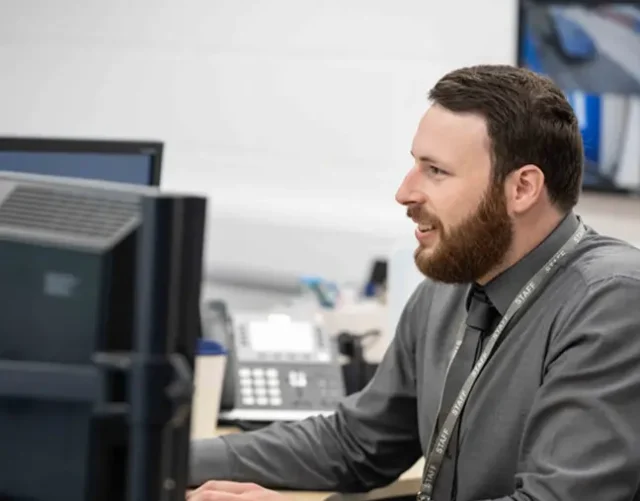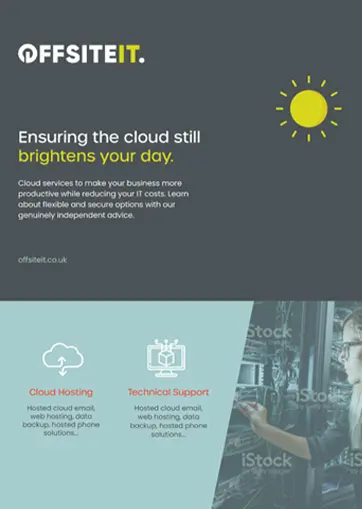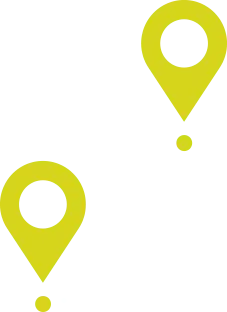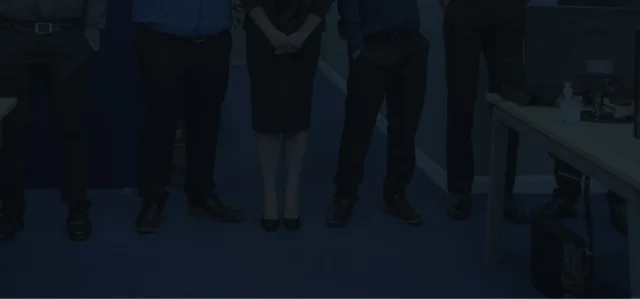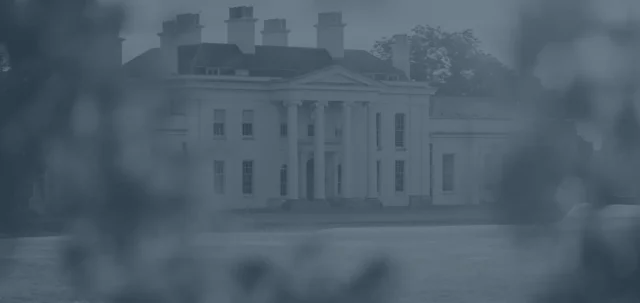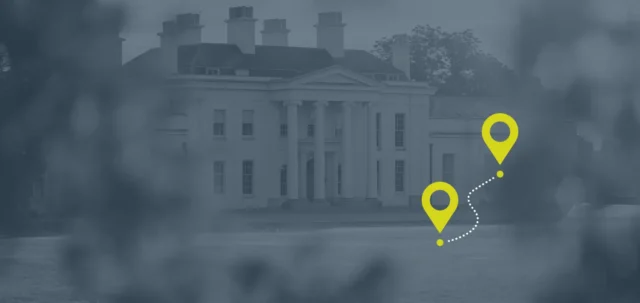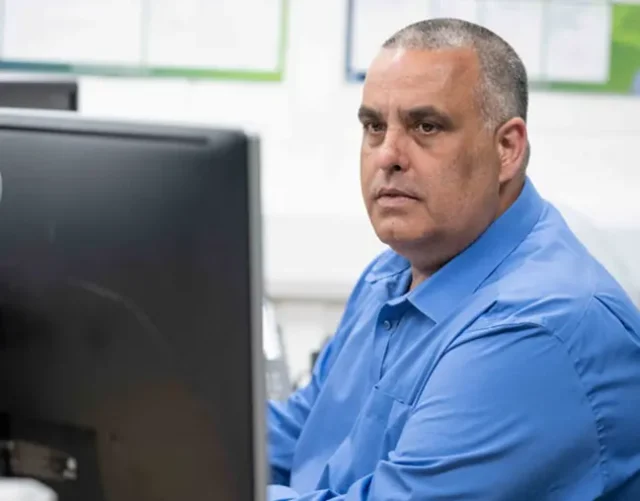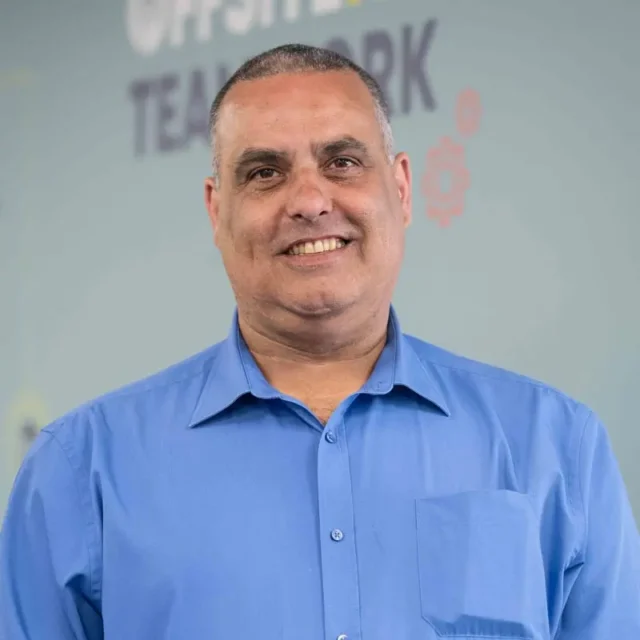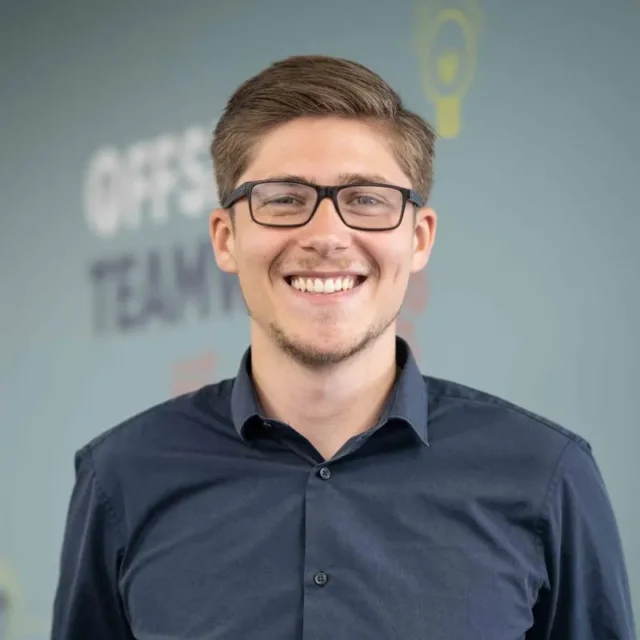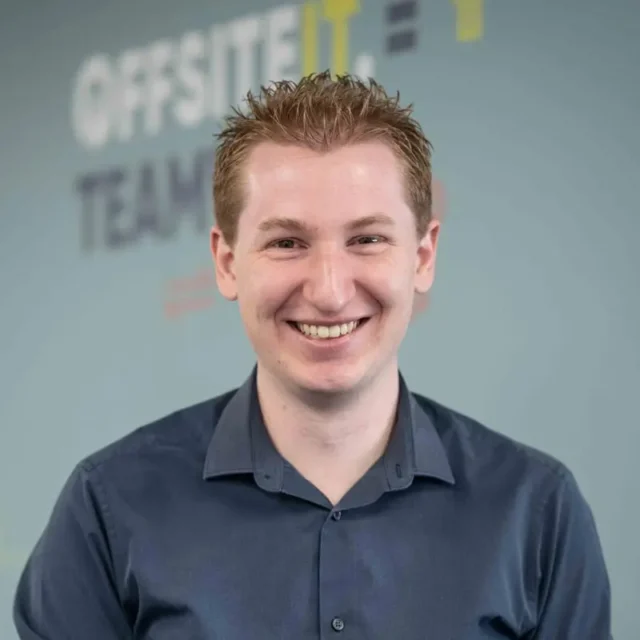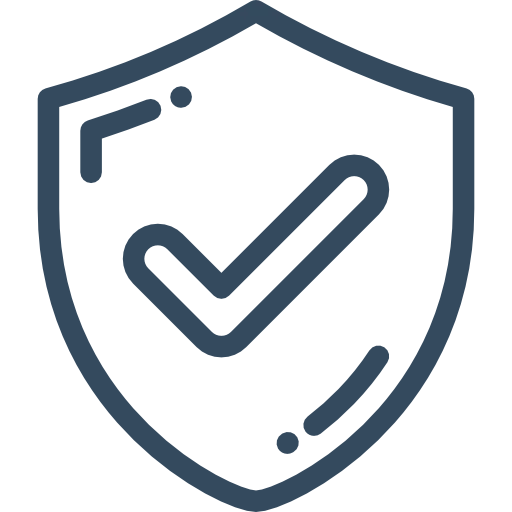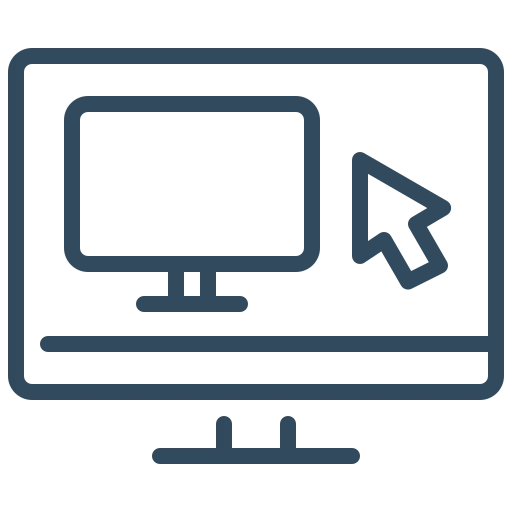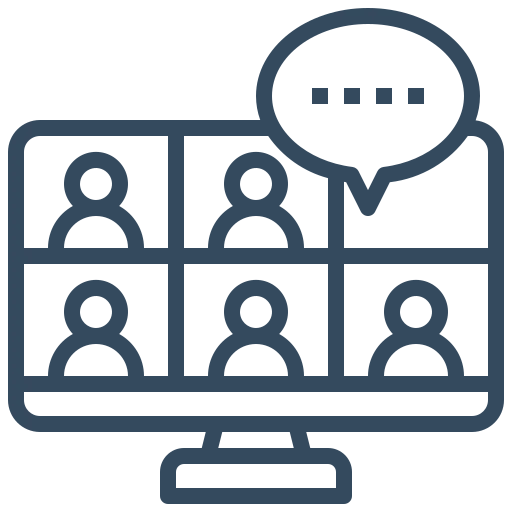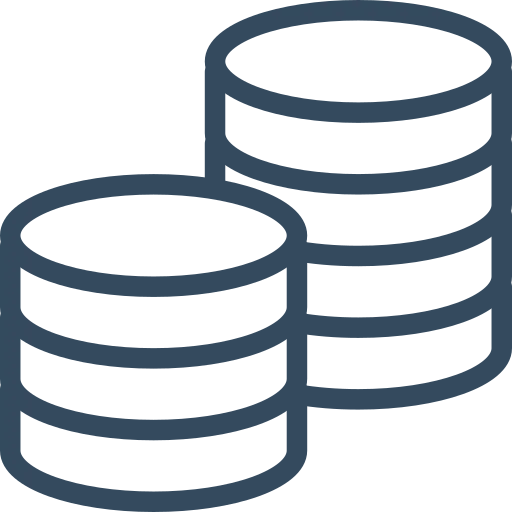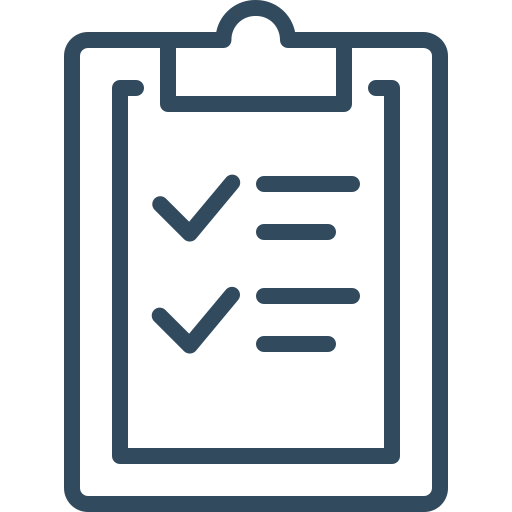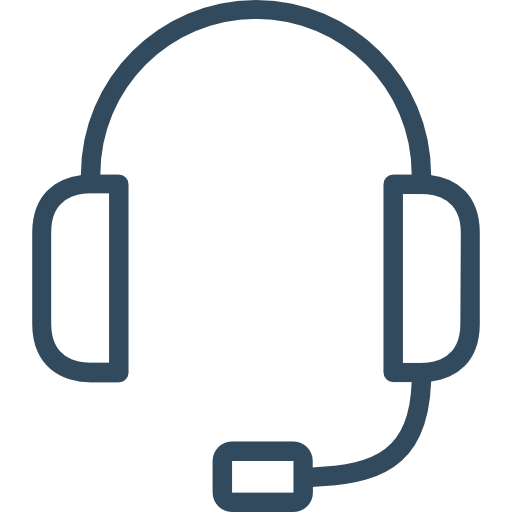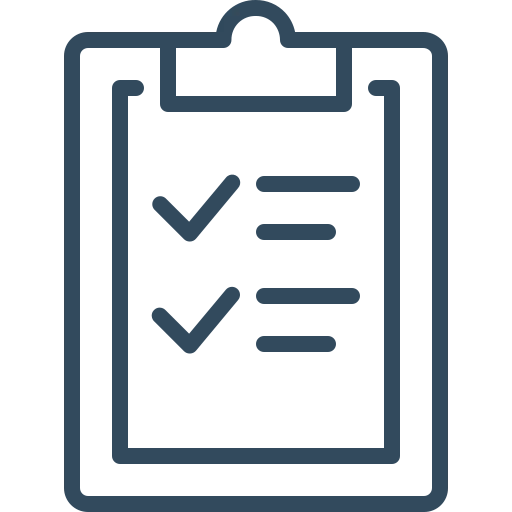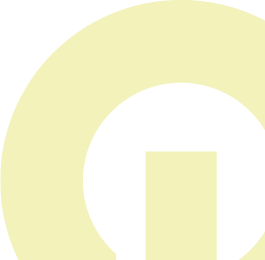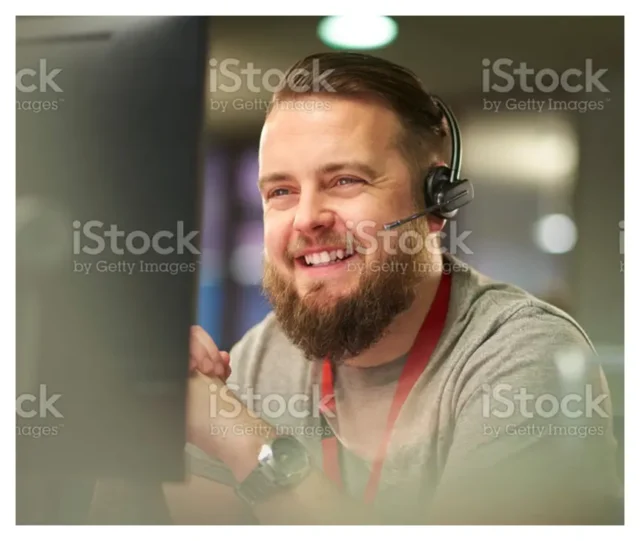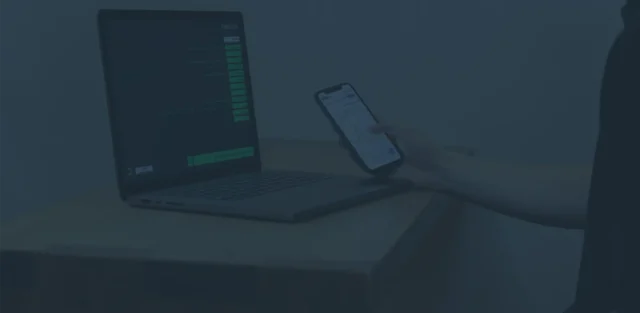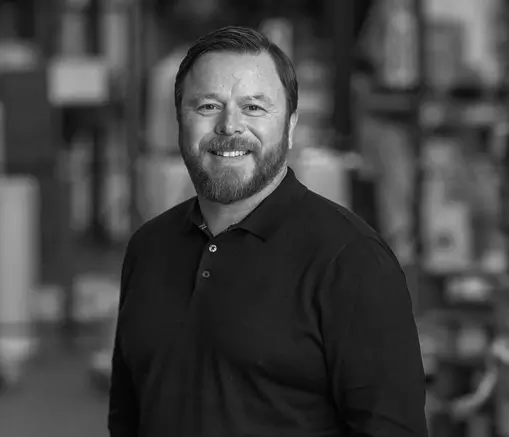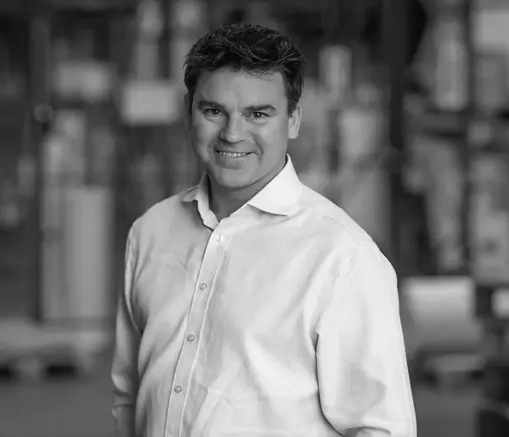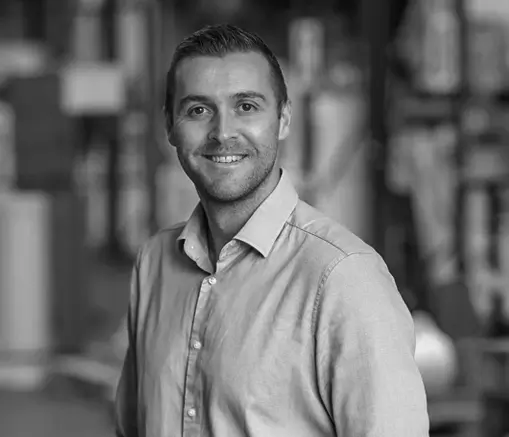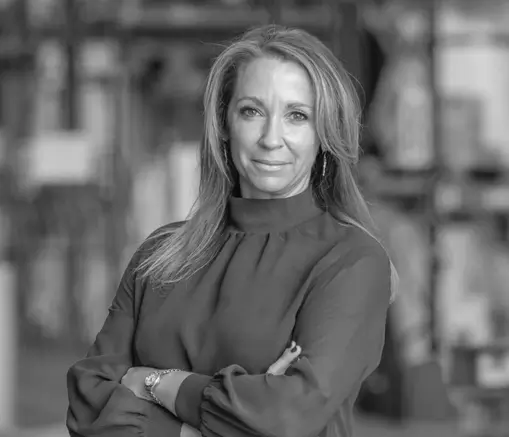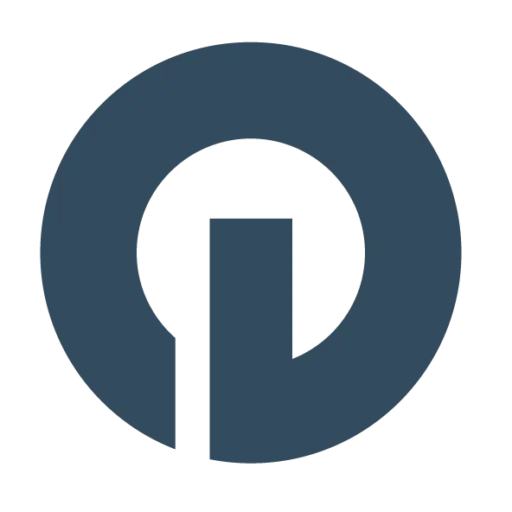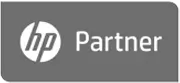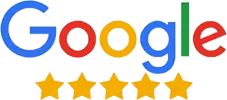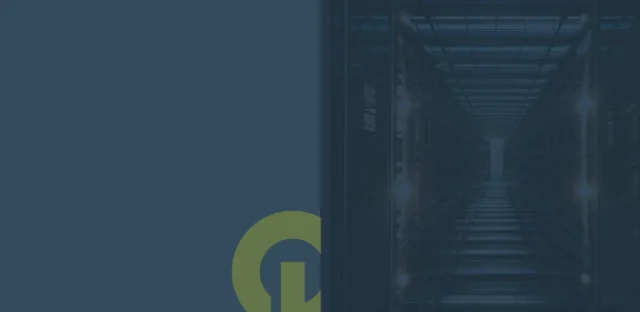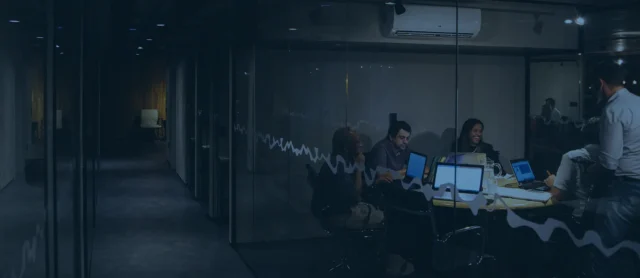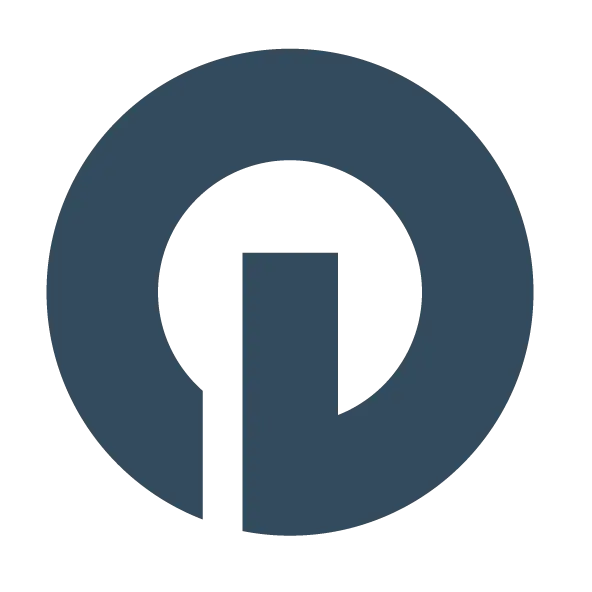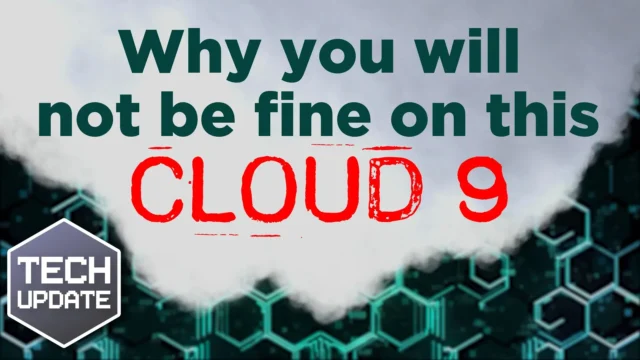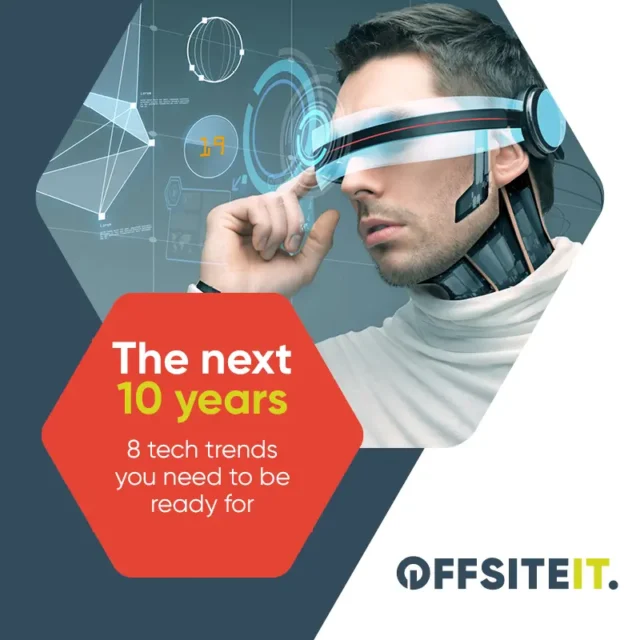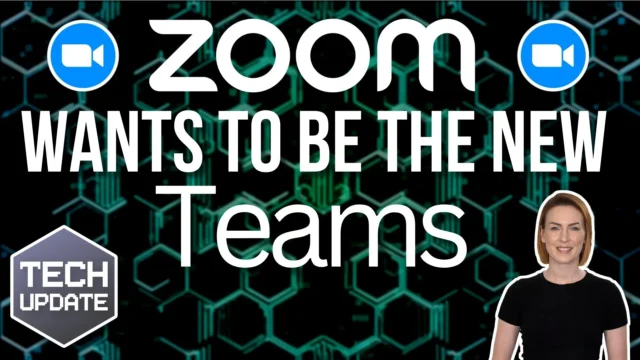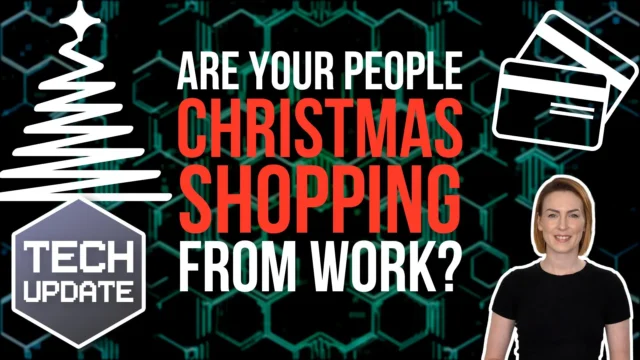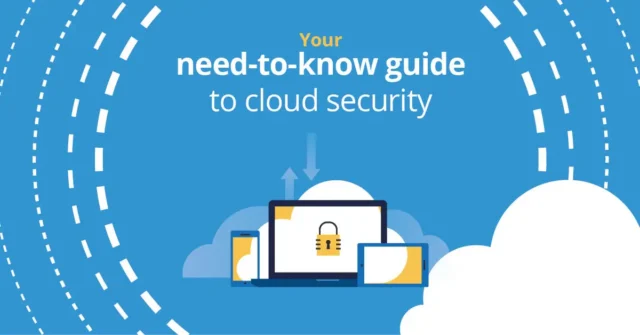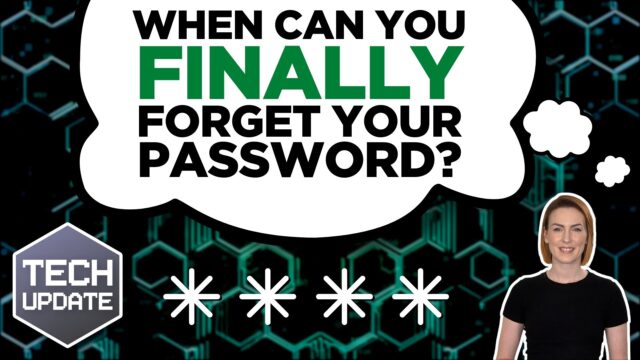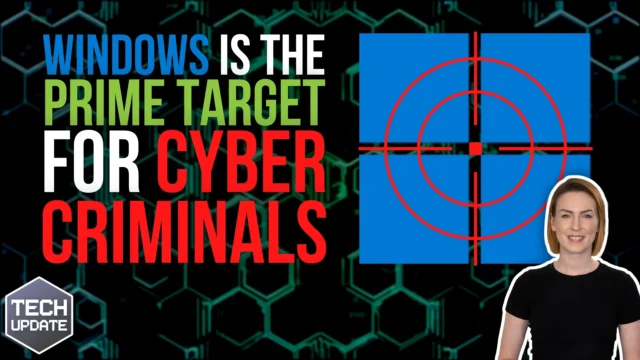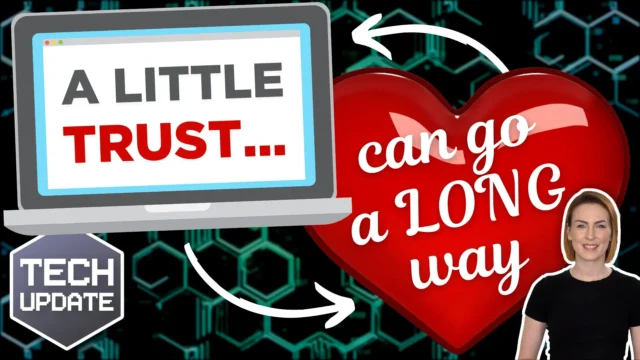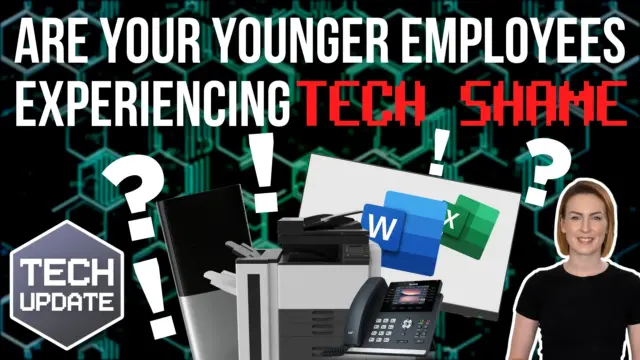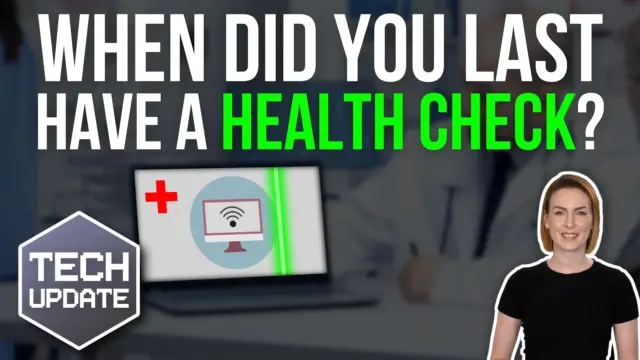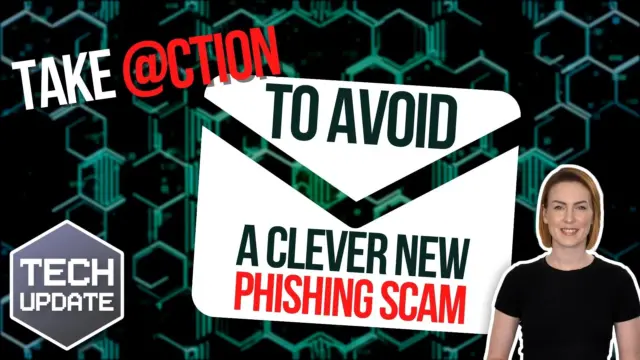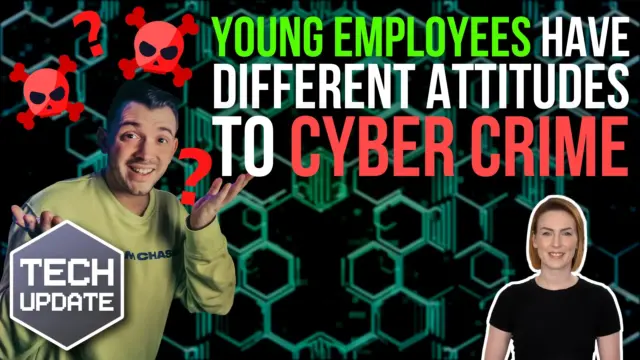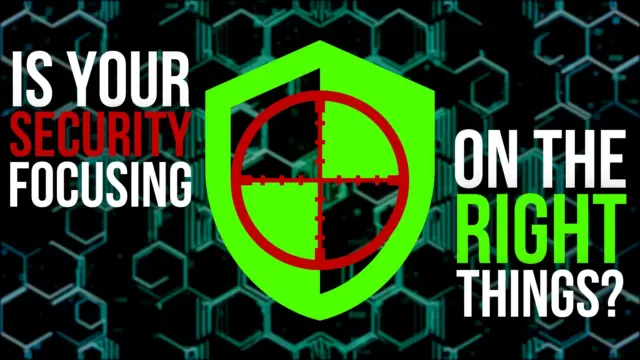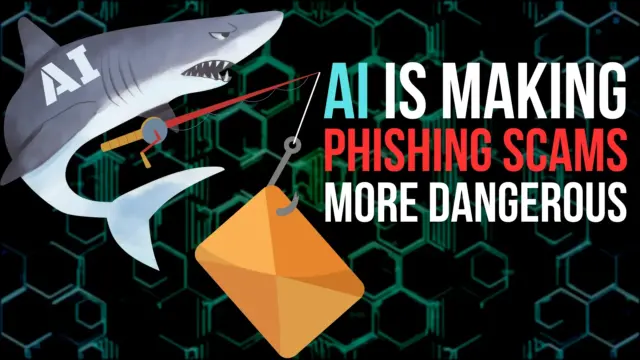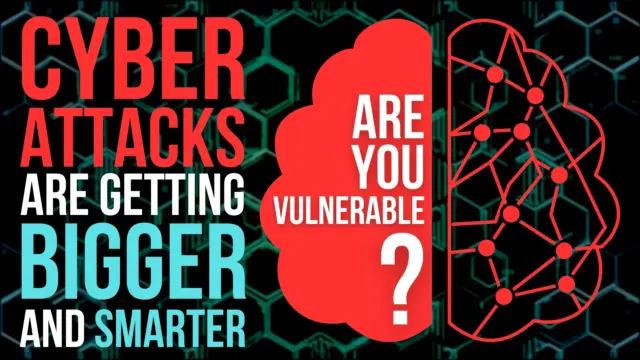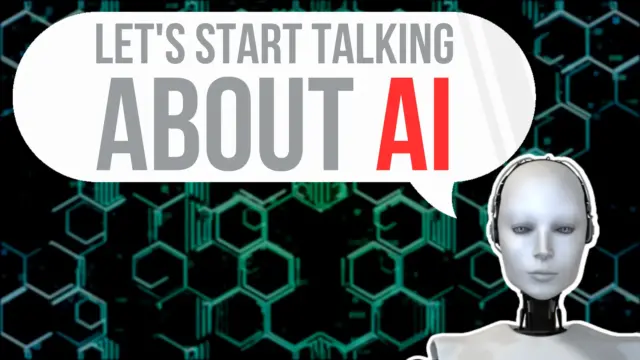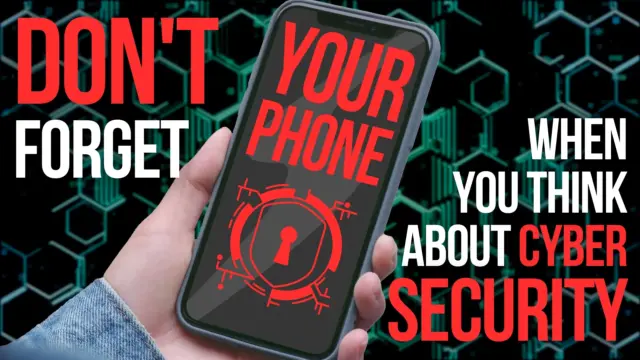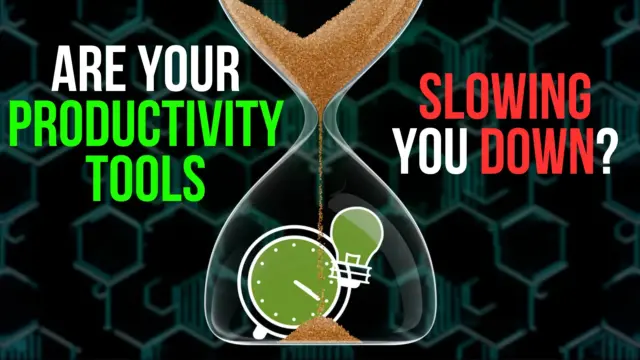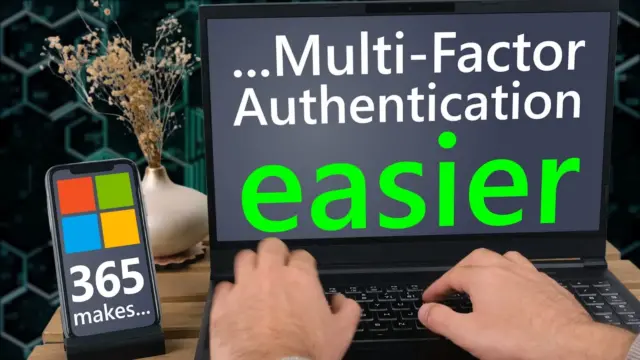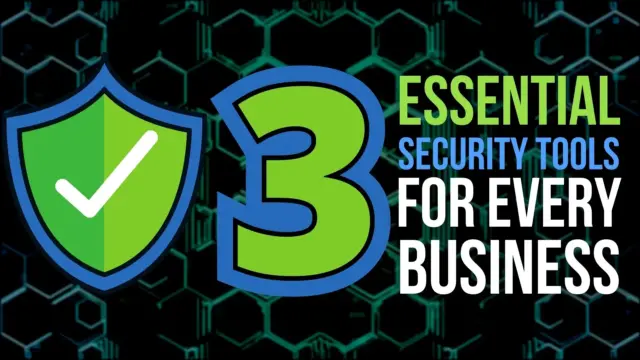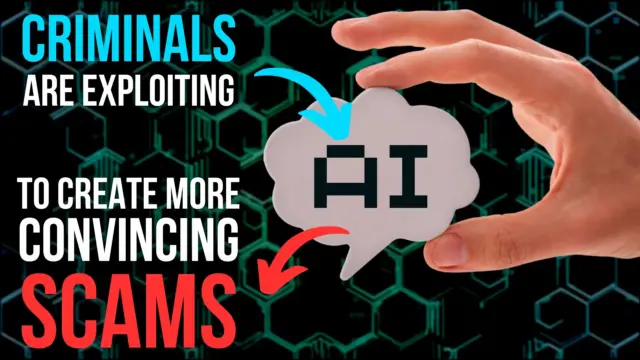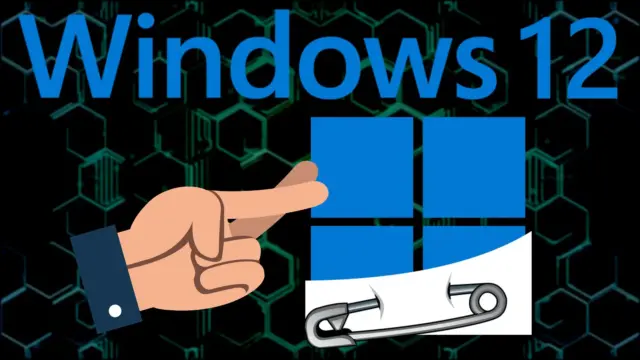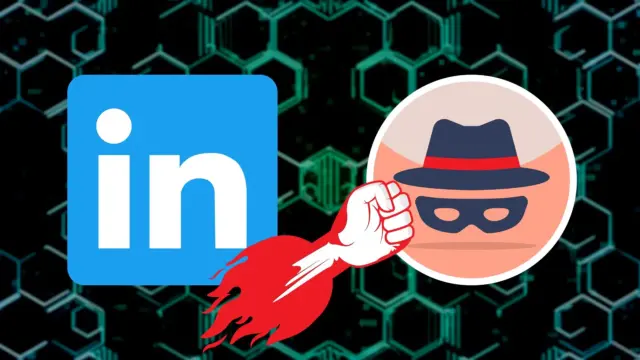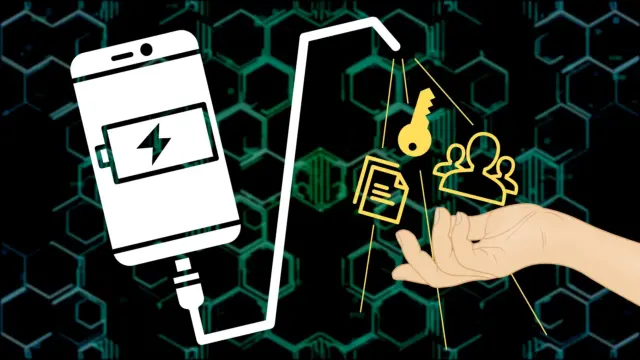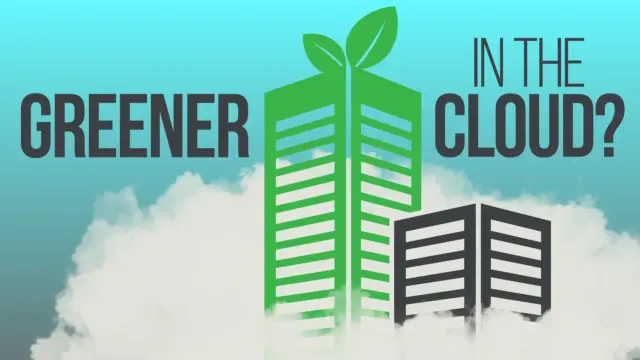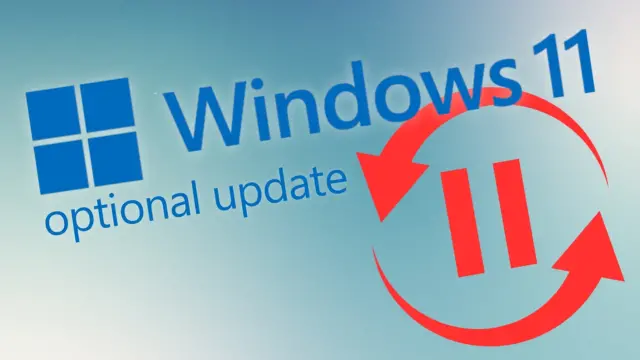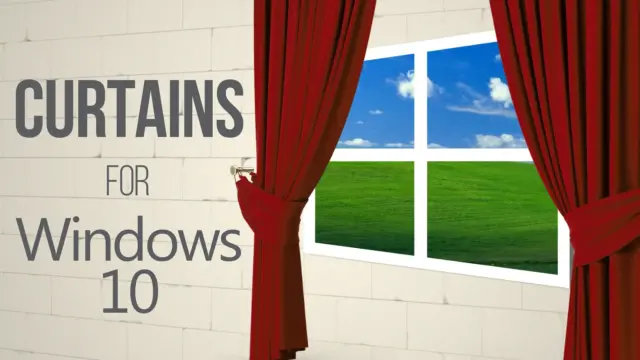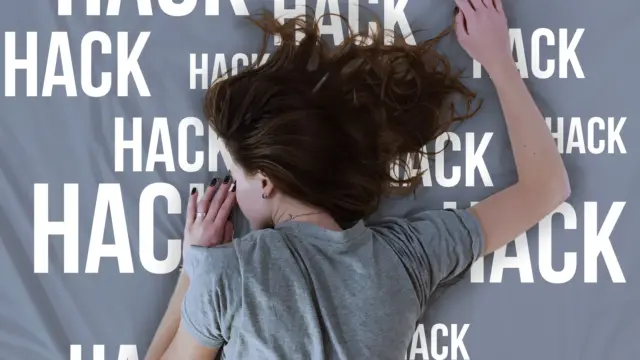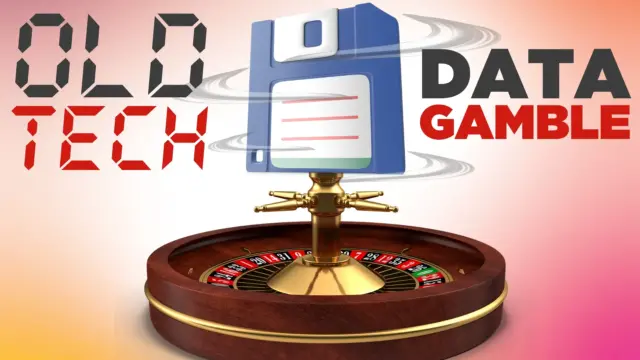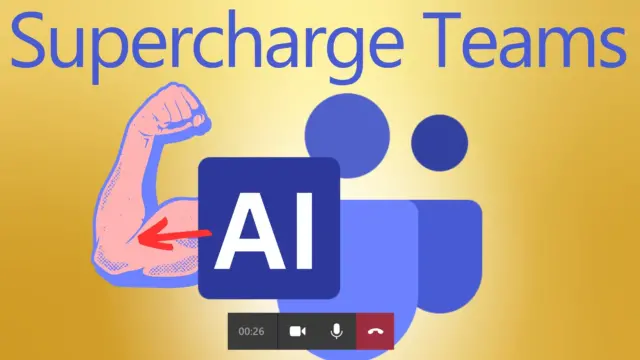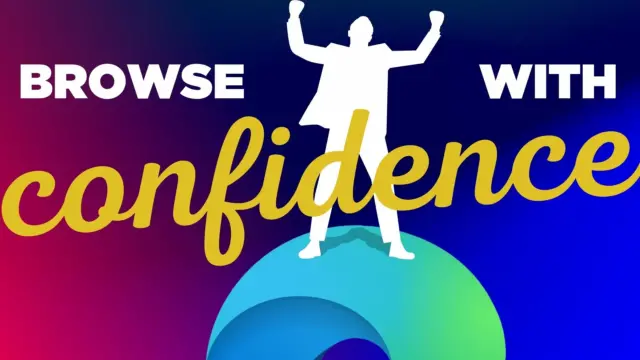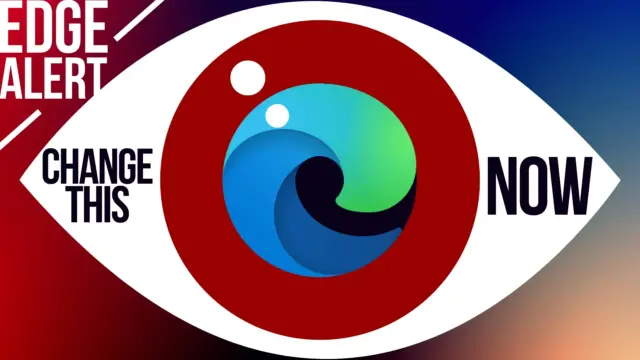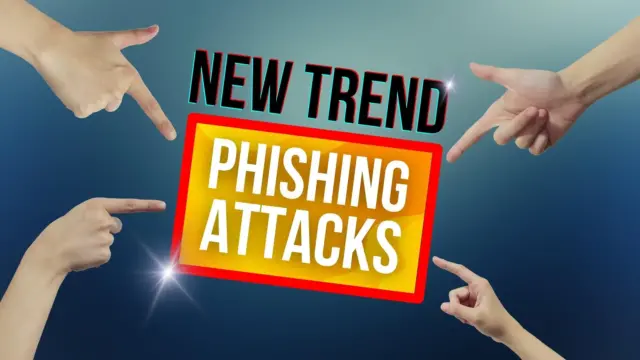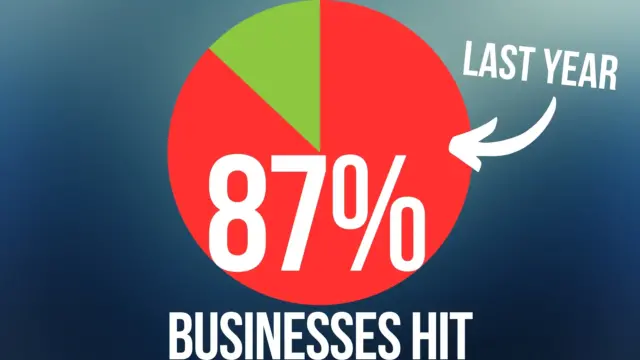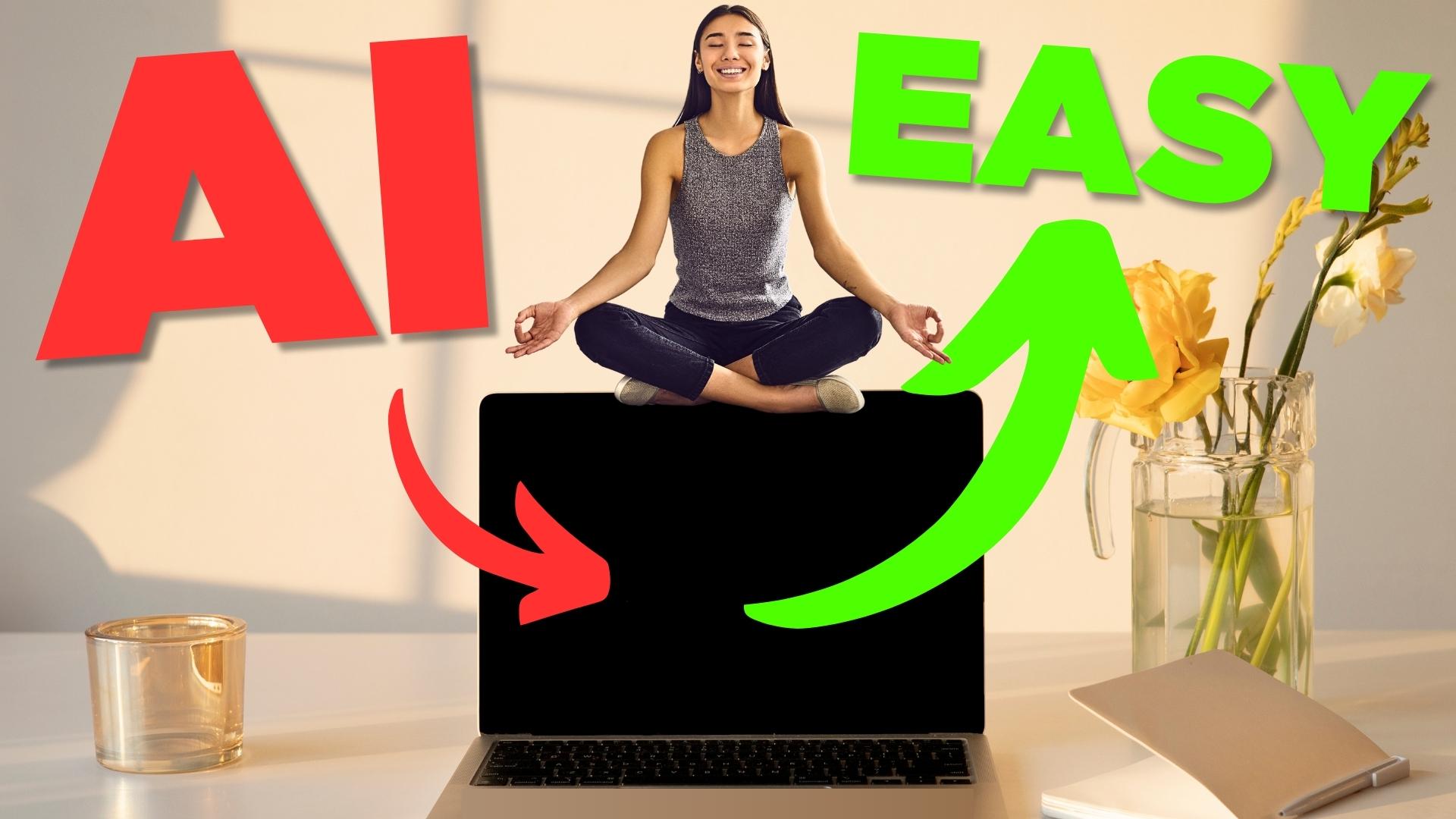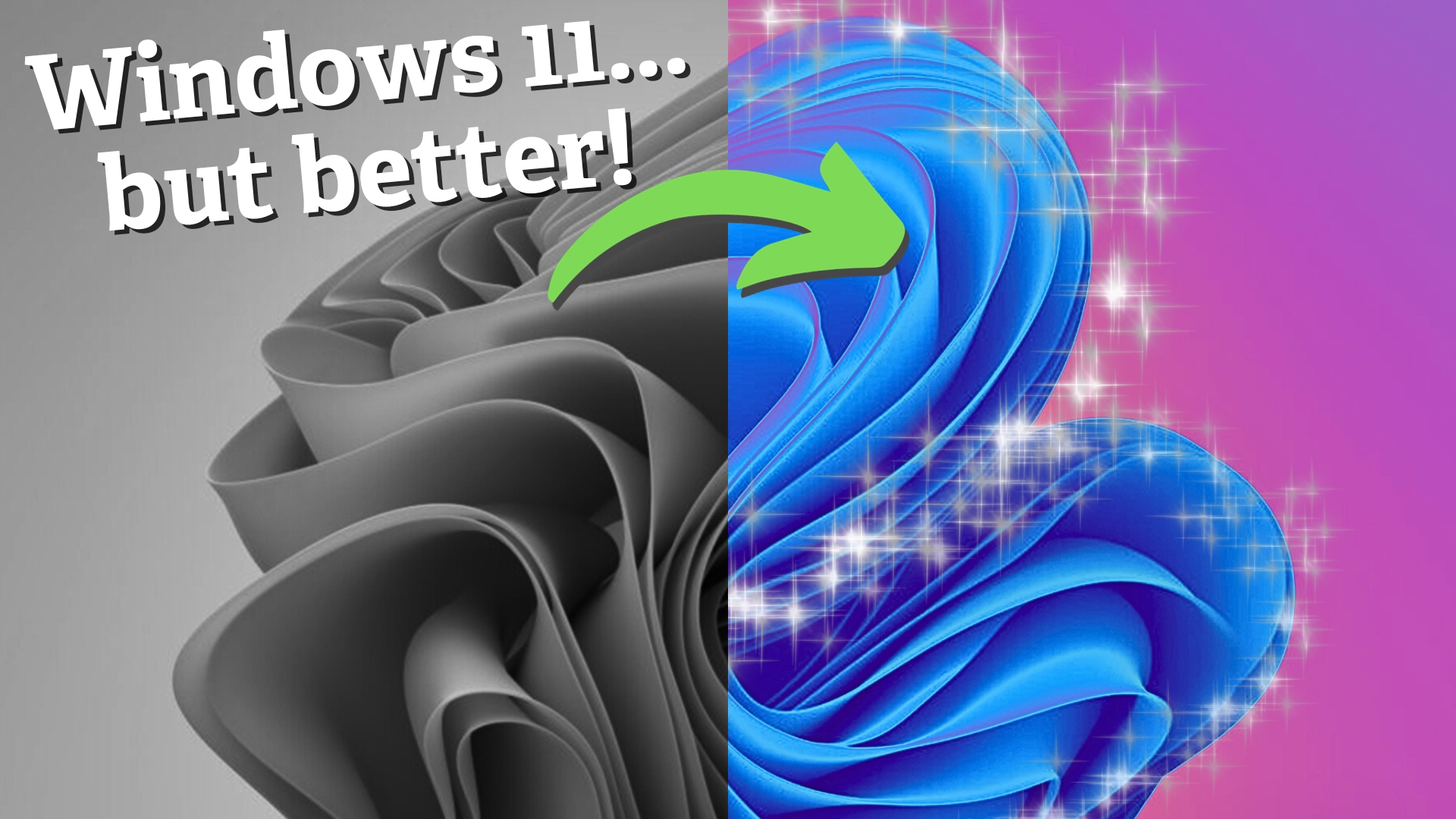 We're committed to sharing up-to-date knowledge on the issues that are likely to affect your business – in our own signature style. Take a look at our latest videos.
FREQUENTLY ASKED
QUESTIONS
My business is growing quickly. Is now the right time to switch IT providers?
If you feel your current supplier can't keep up with your requirements, then it's worth exploring your options. We can help you identify which areas of your IT infrastructure are holding you back and whether they need to be upgraded or improved, so you have the systems in place to support more complex processes and increasing members of staff.
Can we trust that you'll be a proactive IT partner?
Absolutely. We pride ourselves on offering a fast and highly responsive service that will take the stress away from your desk. Carry out a Google search for Offsite IT, and you'll find plenty of positive reviews from existing customers that are testament to our work. (You'll see we've also acquired a 5* rating.)
Do you provide a 24/7 managed IT service?
Yes. We are an Essex-based managed service provider (MSP) with a long history of delivering comprehensive IT solutions to companies in the local area and beyond. We will monitor and maintain every aspect of your IT systems so your staff can concentrate on their own tasks.
Is investing in an IT support agreement cheaper in the long run?
Yes. It's a much more cost-effective option than hiring us on an ad hoc basis. By proactively maintaining your systems, we'll reduce downtime and minimise failures. Plus, you'll get the peace of mind that your systems are being looked after around the clock by trained IT specialists who are working in your best interests.
Will you be able to explain IT issues in a way we'll understand?
Yes! We handpick our staff to ensure they have both exceptional technical knowledge and the real-world skills to communicate with our clients effectively. These accomplished technicians will explain all our ideas and recommendations in plain English. No geek-speak here!
Will you be able to see what's on our computer screens without our consent?
No. Our support tool is configured to ask permission from you before it connects to your machine.
What happens if you can't fix the issue remotely?
Onsite visits are included in our standard SLAs, inclusive of your service agreement. You'll never pay more if we need to visit your premises.
Will you review our IT systems regularly?
Yes. We'll keep a close eye on your software and systems to make sure they're still meeting your business needs. We'll also help you plan any future IT spend.
What is a technology roadmap – and why do I need one?
A technology roadmap will help you track and justify your company's IT spend as part of your broader IT and business strategic goals. It will set out recommendations for better (and cost effective) systems, plus notes on when your tech should be upgraded or replaced for the best possible reliability and performance.
We aim to create technology roadmaps for all our clients. These roadmaps will determine exactly what will need to happen with your IT over the next 2 to 3 years, based on your business activities and plans for expansion. They also help us to identify what technological investments you'll need to make, how these will be budgeted for, and what kind of return you can expect from them.
Do you support Macs?
Yes! Contact us for help with your Apple-based systems.
We're not based in Essex – can we still work with you?
Of course. We can always provide support remotely. We can arrange onsite visits for larger projects, and if we need more local hands on the ground, we'll find suitable resources to manage any physical work while ensuring we maintain the security of your systems.
How long do your contracts last?
Our service agreements are normally developed to cover 1 year or 3 years. We want our customers to stay with us by choice, not by obligation – so there's a simple contract termination process at the end of each term.
What will happen during the first 100 days of your agreement?
Here's a quick breakdown of what you can expect when you first come on board with Offsite IT:
Partnership initiation
We will provide you with:
A detailed document that outlines what is covered under your agreement
A primary account contact
Full details of how to log support requests
We will ask you for:
Key contacts in relation to your IT services
A list of your staff members
Handover from incumbent IT provider
We will ask you for a letter of authorization that allows us to speak to your incumbent provider in relation to getting administrative details and other relevant IT information from you/them.
We would normally suggest a short crossover period. The incumbent provider should be more willing to hand over professionally and promptly.
Initial setup
We will:
Install our support tool so we can connect to your machines (with your permission) to manage any support issues.
Install our management agent on all devices, allowing us to keep the devices updated and proactively maintain them as needed.
Reset all passwords
Carry out an advanced audit of your current infrastructure
Risk assessment
This includes:
A full security assessment
An initial Issue identification and resolution
Site visit
This will enable us to meet key contacts in person and carry out an initial business review.
What if we're already working with an IT provider?
We will ask you to produce a letter of authorisation, which will allow us to talk to your incumbent provider and obtain the information we need for a smooth handover.