IT services for businesses

in Essex and the surrounding areas
Your company is growing, which means your IT requirements are always evolving.
Our highly qualified IT analysts are here to help you find practical solutions to common challenges, especially in times of change. We offer fully managed IT services that are expertly tailored to complement your business management team and better support the people and processes within your organisation.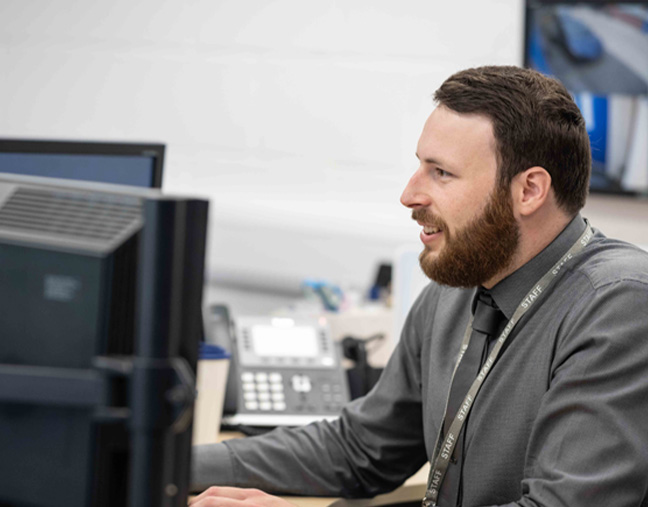 IT Support
If you want to keep your systems performing at their best, you need to invest in a bespoke IT support agreement that covers all bases. Our contracts deliver long term value for money, with proactive problem solving, regular reporting, and fast responses built in as standard.

Cloud Services
The cloud has transformed the way we do business. If you haven't yet considered moving your data into a cloud-based setup, you could be missing out on a much simpler and more collaborative way of working. Click to explore our cloud computing solutions.

Data Protection
Have you thought about what would happen if you lost all your key business data? We want to do everything in our power to help you avoid disaster. At Offsite IT, we use a variety of tools and approaches to keep our clients' data safe and sound.

Cyber Security
There are of course clear dangers and threats that we all need to understand when conducting business online. Unfortunately, cyber criminals are continually managing to hack genuine commercial website databases. Such giants as Facebook and T-Mobile.

IT Infrastructure
Let our team plan, design, and build and implement your entire server and data storage network. With plenty of experience in delivering bespoke systems for all kinds of companies, we're able to handle even the most complex infrastructure projects with skill and speed.
DONT HESITATE TO
CONTACT US
Get in touch to speak to a member of our team, where we can provide you with a tailored solution.
Call us today on:
01245 205 970

Only pay for what you need
We know one size never fits all.
We'll always customise our packages to suit
your unique needs

Scale up when you need to
Get flexible, scalable IT systems
that can adapt to your changing
company requirements.

Boost your productivity
We'll take on all your IT-related tasks,
leaving your staff to focus on driving your
business forward.

Complement your in-house knowledge
Consider us as an extension ofyour own team;
your on-demand, quick-response
IT specialists!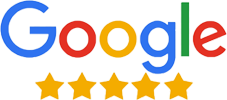 "The guys and girls at Offsite are always ready to help solve our problems and issues. With their monitoring system they even tell us when the system is under performing then put it right."
Manager, Commercial Electrical